Annie's Teams Up with the Panthers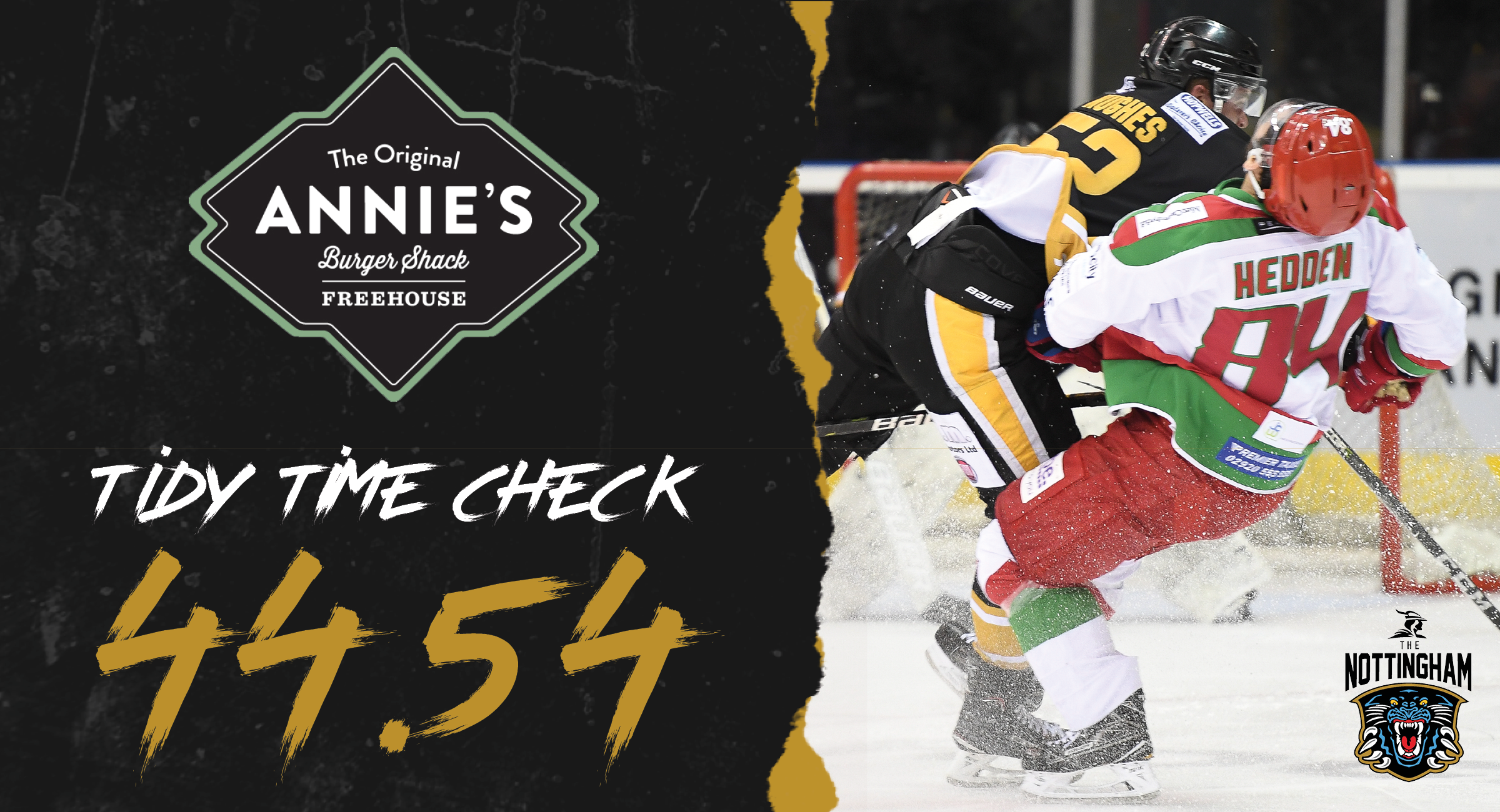 The latest sponsors to join THE NOTTINGHAM Panthers are ANNIE'S BURGER SHACK. The fabulous burger restaurant with their superb menu will be backing the club over the next two seasons and hopefully beyond.
Rink announcer Ken will be reminding fans of the game timings throughout home games whilst at the same time reminding everyone that Annie's is just a slapshot away in the Lacemarket.
Said Annie: "We are psyched to be sponsoring the amazing Nottingham Panthers – and especially thrilled that our first sponsored match saw a fantastic win over the Devils!
"We're really looking forward to doing some fun things to celebrate our sponsorship, we're already working on a special Panthers Burger and some cheeky discounts, so keep an eye on the Shack at all times!"
And a club spokeswoman added: "Everything's going well this season, crowds are up, website hits are up, social media impressions are way UP! And sponsorship is up too. The team's exciting to watch and proving to be exciting partners for a whole host of new business partners. We're thrilled to have Annie's Burger Shack join us!"