Arena says thank you to fans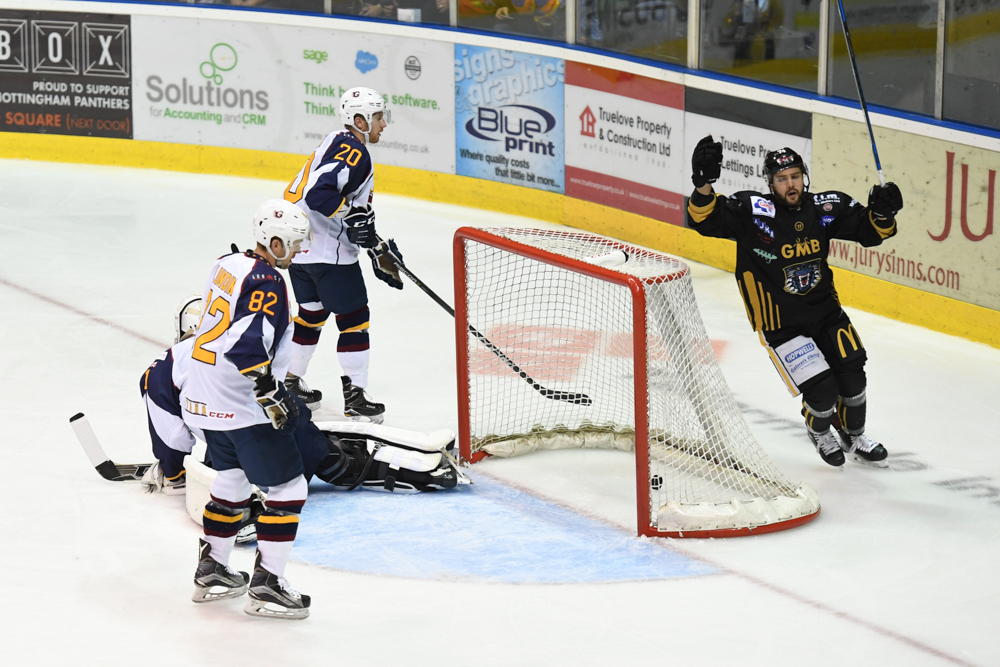 The latest standings for the Elite League after Friday night saw Panthers dig deep to beat Guildford in overtime (2-1), meaning Nottingham join Manchester on 20 points at the top of the standings.
Manchester head the table on regulation wins, but Nottingham have a game in hand.
Meanwhile, the bosses at the arena have thanked the club and our fans for helping to stage the evacuation drill at the end of the game against Guildford.
Much will have been learned from the public spiritedness of the fans who stayed to help the procedure take place.
They told us: "It was a great exercise and we are very pleased."