Arena will be rocking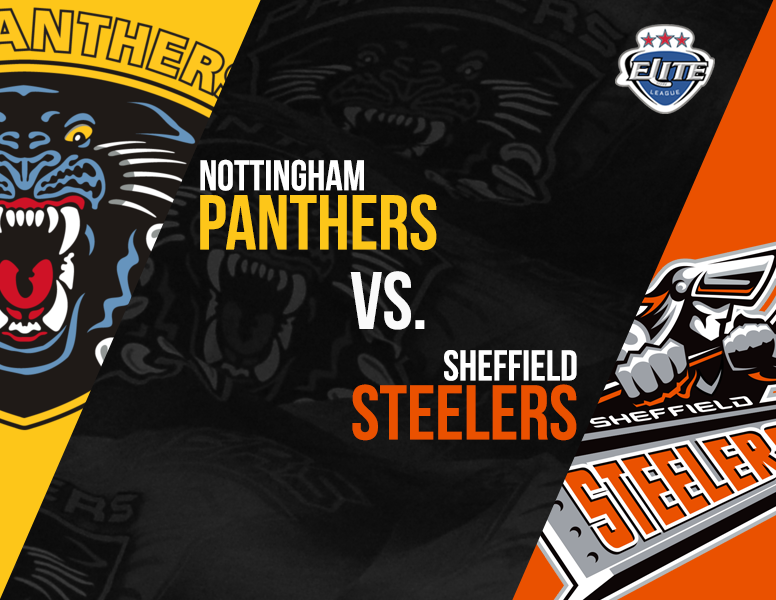 The rivalry that is GMB Panthers versus Sheffield Steelers is as attractive as ever.
The box office reports very little left in the bowl at the Motorpoint Arena for tomorrow night's Challenge Cup clash between ice hockey's biggest rivals.
The match – sponsored by Panthers' official jewellers Temprell – is the first meeting between the sides in Nottingham this season and comes in a week when Panthers have clinched a place in the knock-out stages of the European Champions Hockey League, then clinched top spot in the group and then added another top quality goalie to complete their trio of netminders.
The building was rocking on Tuesday at the Turku game and there will be more than two thousand more people in the stands at Saturday's match.
As of this morning there were tickets available in pairs and more in Block Three.
Elsewhere availability was pretty much down to single seats with a few pairs, mostly in Block 19.
The arena is looking at selling individual seats in the executive boxes and we're checking for any sponsors returns so they can be released for general sale later today.