Around 1500 and counting in the bowl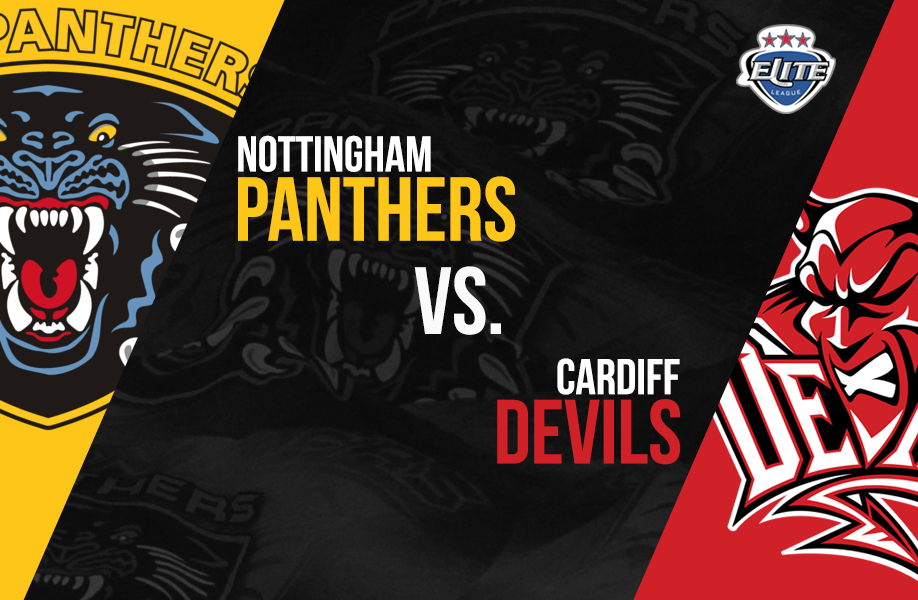 The latest ticket information from the box office suggests there are now around 1500 tickets available in the bowl for Saturday's visit by the Cardiff Devils in the Elite League.
Panthers went top of the table with a four point haul last weekend and know that will make them a target for all their opponents but "wouldn't have it any other way".
There was good and bad news for Evan Mosey from the PhysioDirect treatment room today. Hospital checks with a specialist have ruled out any need for surgery but it could be a few weeks of re-hab before he is back on the ice.
Meanwhile, the tickets for Saturday's clash with Cardiff are available now. Call 0843 373 3000, click the link to buy on line or visit the box office daily from nine 'til nine.
SEE YOU THERE!