Away Saturday, home Wednesday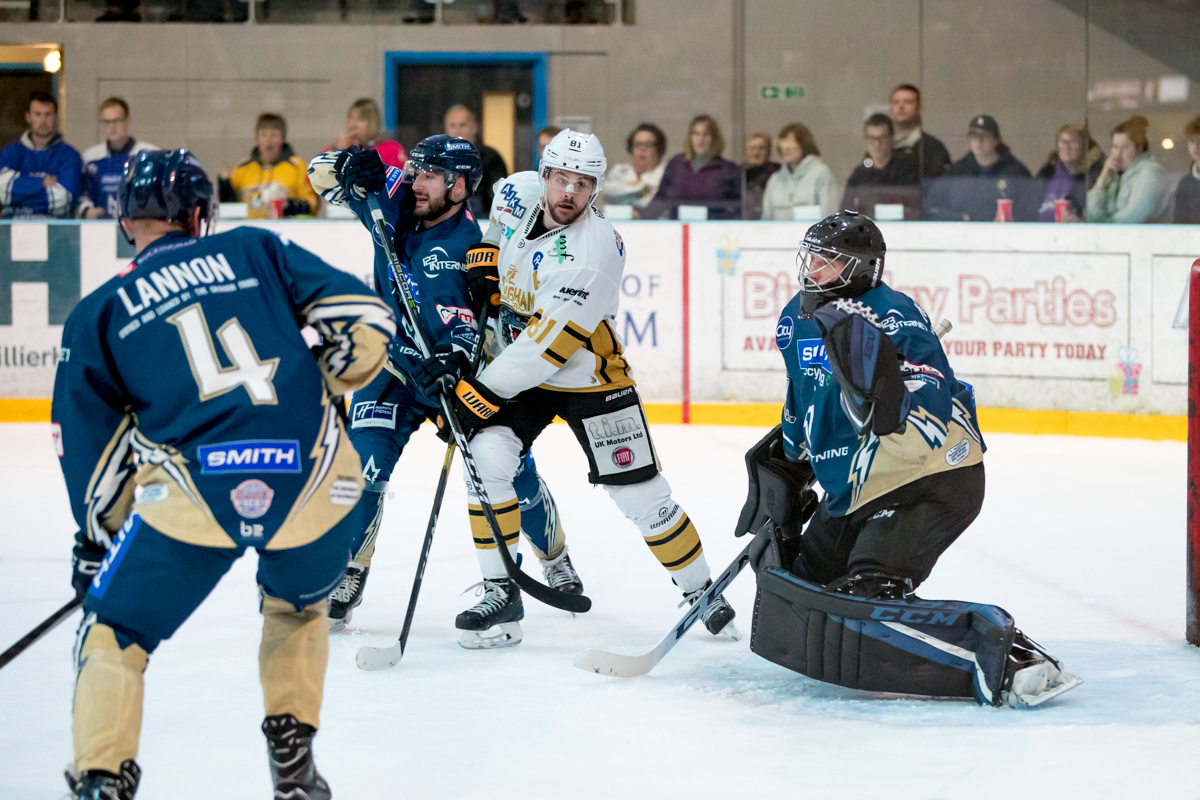 THE NOTTINGHAM Panthers have just one away game this weekend when they travel to face the revitalised Milton Keynes Lightning tomorrow (Saturday).
The sides meet again in Nottingham on Wednesday.
A Nottingham club spokeswoman said today: "The Lightning recently parted company with their coach and the players have responded to the installation of player-coaches with two wins out of three and their loss came without their suspended goalie. Whatever happens on Saturday one of the two teams will be gunning for revenge on Wednesday, hopefully it will be THEM!
"It's mid-week, it's term time, people are thinking about Christmas, so we're not kidding anyone that we're going to need the sold-out notices but there are already enough people heading to Wednesday's game for us to know it's going to be another good atmosphere. Tickets will be available right up until face-off at 7.30pm but there's always more choice if you buy in advance."
You can click on the link at the top of the page, visit the box office or call 0843 373 3000 to buy.
SEE YOU THERE!