Behind the Scenes with Adam Goodridge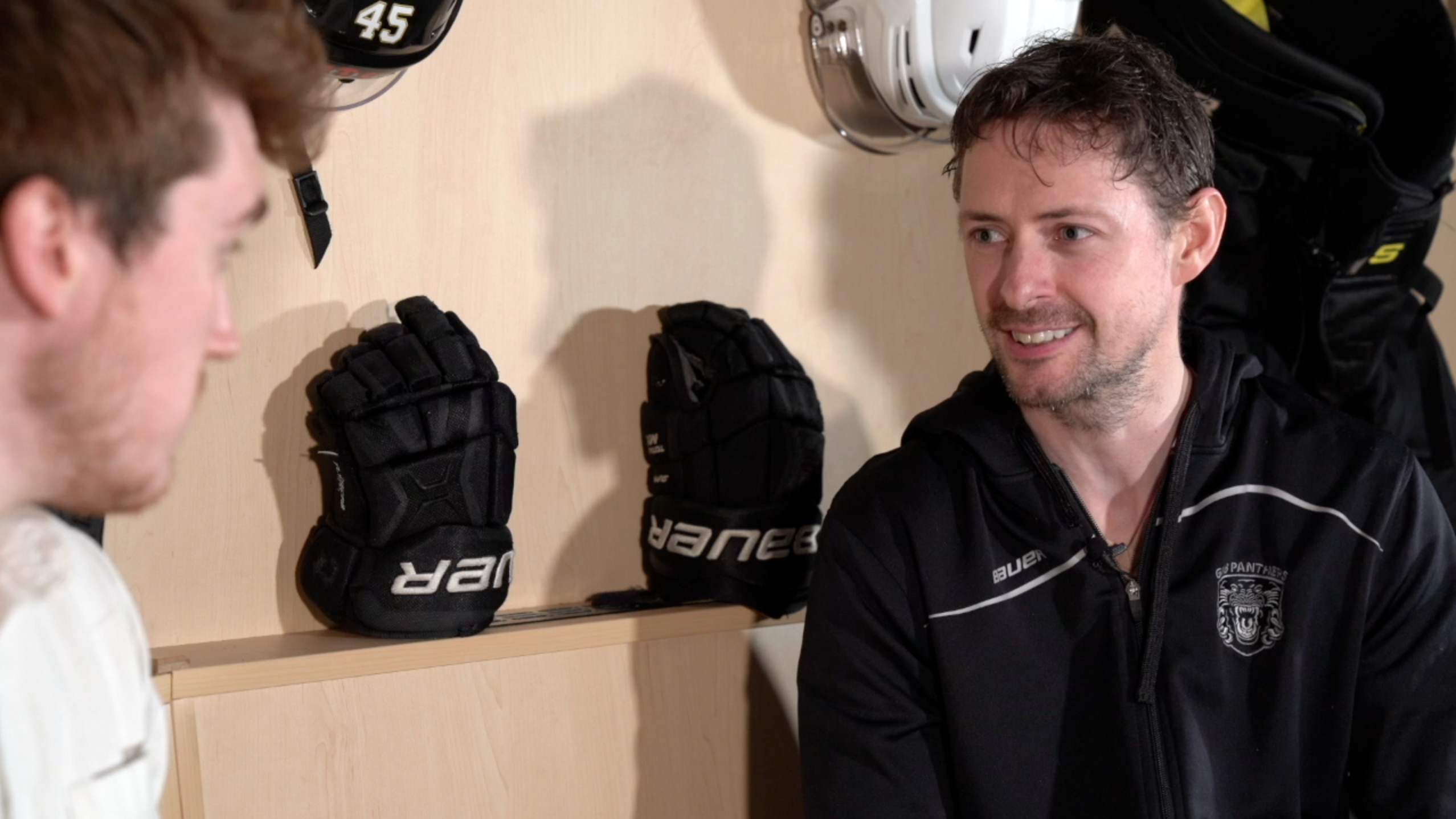 Panthers TV debuts a new off-season series, 'Behind the Scenes', where we interview some of the Panthers backroom staff who don't get the spotlight during the year.
We kicked things off with an interview with one of the longest tenured members of Panthers staff, kit manager Adam Goodridge.
He tells Panthers TV about what's changed for him over his 18 seasons in the locker room, the transition from coach to coach and some great stories in between.
Check out the interview now, just click on the link below!
Videos