Betteridge: I'm Loving Every Minute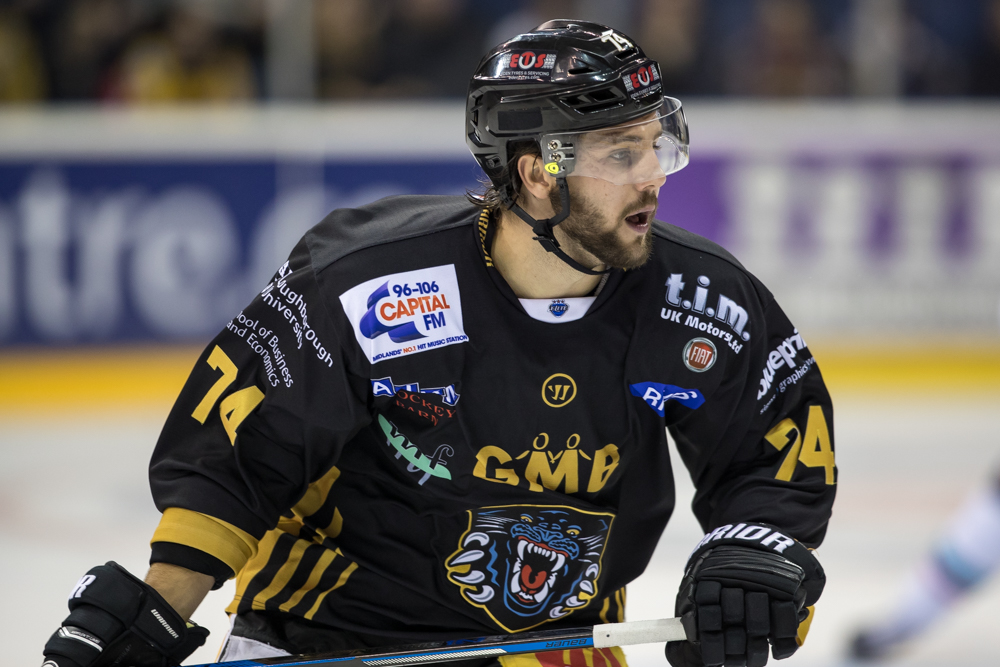 Ollie Betteridge has spent much of his young career building towards last night.
Performing exceptionally at U18 and U20 levels for Great Britain, his play finally earned him a call-up the men's team for GB's first stint in Division 1A.
He's spent the first three games of the tournament proving that he belongs, bringing out defensive displays that reminded of Panthers' very own stellar international nights.
Ollie put the cherry on top of the experience yesterday, by nabbing his first point on GB duty too, getting an assist on the ENG that sealed a famous win over Poland.
Betteridge was interviewed this morning and spoke about how incredible a moment it was for him and much more.
Watch the full interview now, just click on the link below.
Videos