Betteridge on Panthers Radio | 01/03/19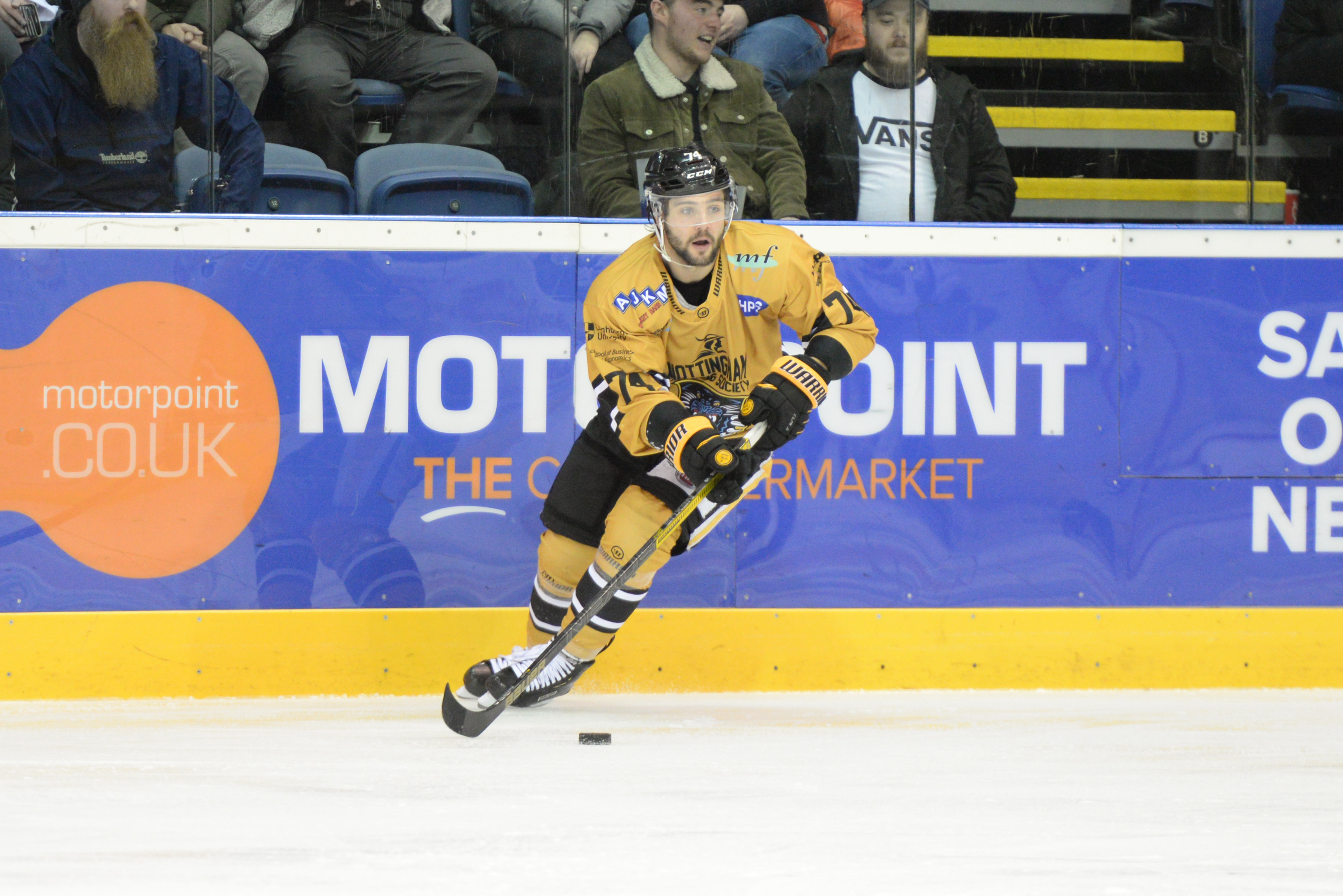 "Every team in this league is good. Anyone can win on any given night so we have to go in like it's a playoff game."
Ollie Betteridge spoke to Panthers Radio, with Xynomix, ahead of training this morning to look ahead to the weekends games against Milton Keynes, on the road Saturday - face-off 7.00pm, and Fife, at home Sunday - face-off 4.00pm.
Hear him through the Radio Buzz section.
You can book your tickets for Sunday's proverbial four-pointer against the Flyers by visiting the Motorpoint Arena box office, calling 0843 373 3000 or clicking here to buy online.