Betteridge: The rest has been nice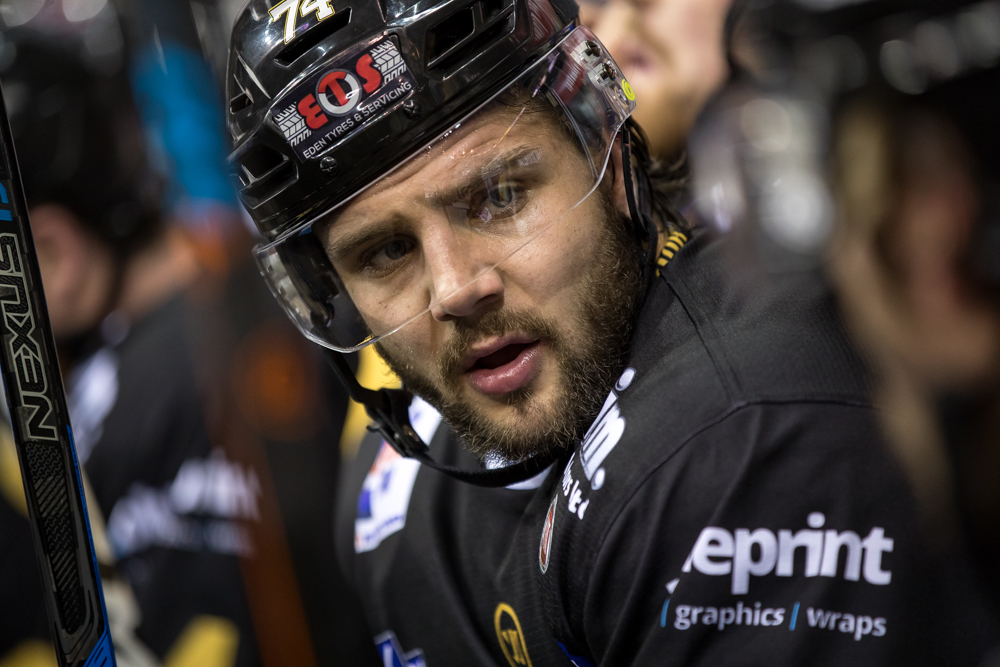 Ollie Betteridge has been playing in the EIHL since the tender age of 16 and very rarely since then has he been able to enjoy a weekend off during the season.
Well a blue moon struck this weekend as the delayed game against the Dundee Stars opened up the weekend for the Panthers players.
Ahead of a very busy March schedule featuring 11 games in 20 days, that kind of rest could be invaluable.
Ollie told Panthers Radio with Xynomix that it was also the perfect cool down for the players ahead of this crucial stage of the season: "It's been nice boys been able to see family and have a bit of a rest."
Equally as rare as a weekend off is three home games in five days, but Ollie says that the boys aren't fazed and that "the home games could fall in our favour with our amazing fans and get a run going ahead of playoffs."
The Beast from the East spent a week ruining many of peoples carefully laid plans, but the sudden change shouldn't affect the Panthers preparation for the game too much.
Betteridge said "we prepare the exact same way. We've had a really good practice and we'll come in tomorrow and come out flying for the next four games."
Listen to the full interview now, just click on the link to the right.