Big crowd expected for domestic opener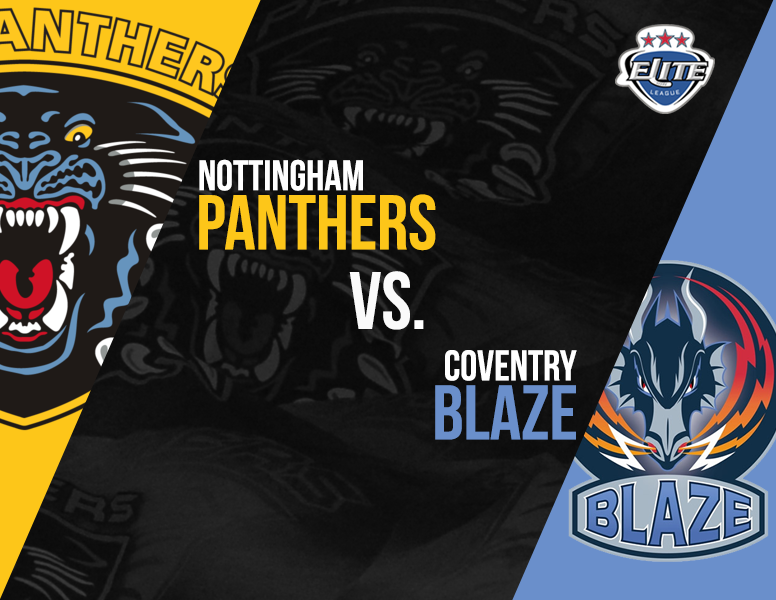 The box office is reporting strong ticket sales for Saturday's Elite League opener, when the Coventry Blaze visit the GMB Nottingham Panthers at seven o'clock.
There are still plenty of seats available though and we are confident fans will be able to buy tickets right up until face-off BUT, as ever, we would urge anyone planning to come to the game to buy early if they can.
Certainly if you are aiming to buy on the day, then allow plenty of time to get through the safety checks and purchase your seat in time for the action.
A club spokeswoman said: "The team's exploits and wins in the Champions Hockey League has clearly got everyone talking about the Panthers and when our fans tell their friends and neighbours about us that's the best marketing we can get.
"We don't think we'll be dusting down the sold-out signs but we won't be a million miles off either. Panthers versus Coventry games are always intense and fun to watch.
"Everyone's welcome, and the players have been saying all week it would be great to see as many people in the stands as possible to get the league campaign off to a flyer both on and off the ice."
SEE YOU THERE!