GMB Panthers v Belfast at seven o'clock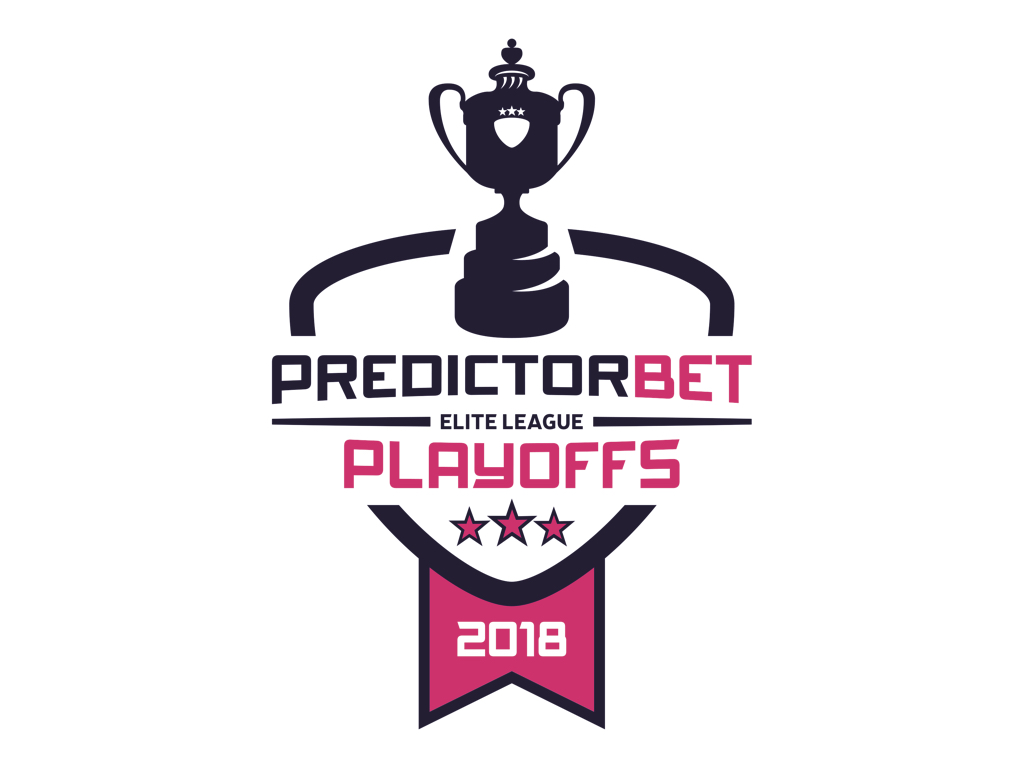 Block 19 has been put on sale to help cope with demand for tickets for tonight's massive Predictorbet clash between the GMB Nottingham Panthers and the Belfast Giants.
It's the second leg of the play-off quarter-finals and a massive fightback in Northern Ireland saw Panthers prowl back to a one-goal spread and trail just 4-3 going into tonight's seven o'clock face-off.
Said head coach Corey Neilson: "We showed mental strength in the first leg and deserved to get back into the tie. The fans can play a massive part in tonight's second leg, they want us to get through and we want to get through for them. The more noise the better, the more noise, the more energy there will be for the team to take on board."
Panthers have just one injury worry and a late fitness test could yet see Nottingham at full strength.
Fans will be able to pay on the door but the advice is be early and don't leave it too late. Block 19 is the last block to be released for sale and that happened this morning when demand showed less than eight hundred seats left in the bowl at the Motorpoint Arena and counting.
There's a gameworn shirt auction in Encore Bar at the arena from 3.30pm this afternoon. Grab yourself a unique piece of team memorabilia and wear your colours with pride.
THE ONLY THING BIGGER THAN ICE HOCKEY IS PLAY-OFF ICE HOCKEY!
TONIGHT AT SEVEN O'CLOCK….SEE YOU THERE!