Big crowd to see big clash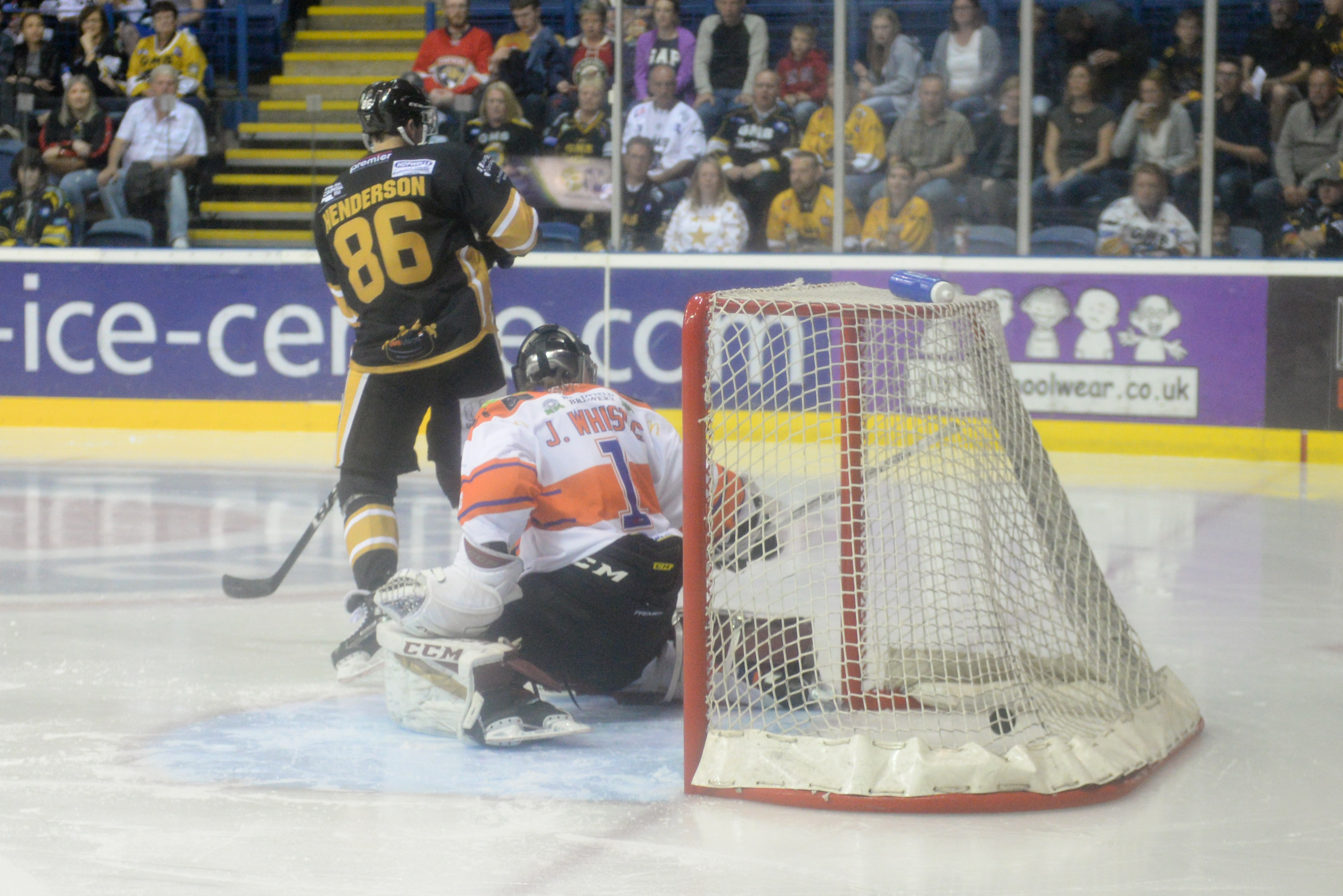 With a sell-out crowd booked in for Saturday's clash between Nottingham and Sheffield fans are reminded that if they are using concessions tickets – of any kind – they need to have proof of eligibility on them.
Tickets are checked on entry and extensive random checks on eligibility take place at all home games.
Meanwhile, all the tickets including sight line seats, sponsors' returns and the individual posh seats upstairs have been spoken for days ago, After Saturday the next home ice action is the visit by Belfast on Sunday October 28th
After that there's a very important home cup game against Manchester on Friday November 2nd.
The cup game against Manchester is very important and a win will book Panthers place in the knock-out stages of the competition. It is a Challenge Cup game and as such is not included on the season ticket but ST holders have until close of business Sunday October 21st to claim their locations and a one pound discount.