Big game on and off the ice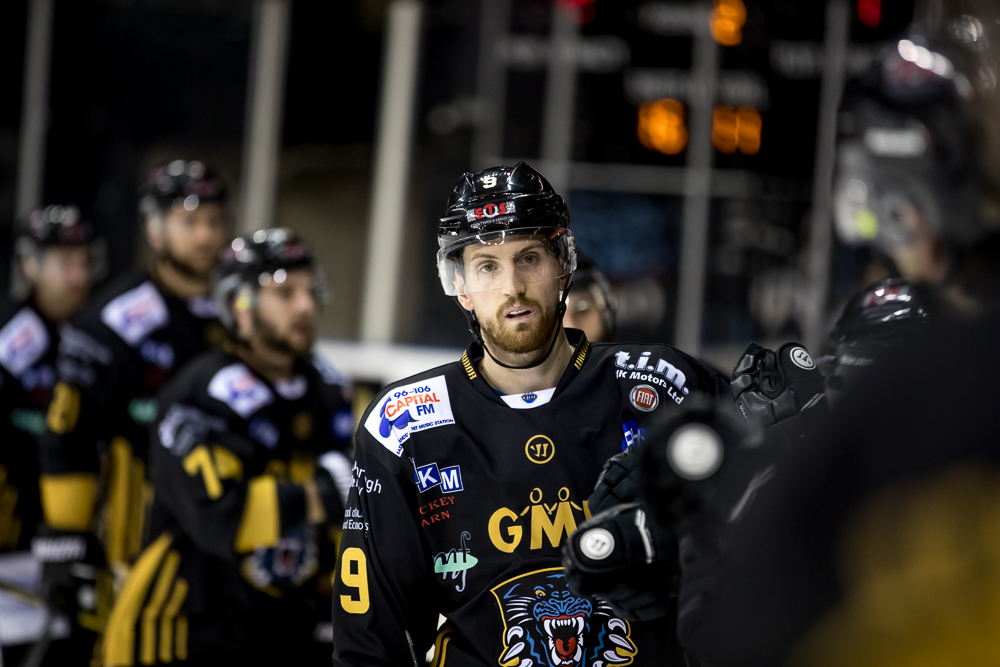 Sunday will be a shirt-fest day with the Panthers.
We've got a set of black signed jerseys going under the hammer at an auction in the Encore Bar for 3.30pm before the game, which faces-off at seven o'clock.
The full list of lots on Sunday appears below.
If you want to leave a "reserve bid" call 01159413103 or email us at info@panthers.co.uk
Leave your name, number and the shirt you want to bid for and your maximum bid, we'll try to get it for you at the lowest price possible. Leave it to us.
Meanwhile, there will be THREE gameworn shirts up for grabs in Sunday's shirt off his back raffle and we've had extra tickets printed to cope with the expected demand.
The gold regular season shirts available to win are the shirts off the backs of JOSH TETLOW, MIKE VASKIVUO AND EVAN MOSEY.
The shirts in the black shirt auction will be:
Signed –
Garnett
Galbraith
Gospel
Clarke
Lachowicz
Perlini
Hazeldine
Kelsall
Brown
Mosey
Farmer
Sauve
Derlago
Tetlow
Lindhagen
Spang
Lee
Phillips
Billingsley
Mokshantsev
Betteridge
Gagnon
Pither
Bussieres
Unsigned –
Shalla
Brisebois
The auction starts at half past three in the Encore Bar at the arena. The game against Belfast faces-off at seven o'clock.
PANTHERS IN THE PLAY-OFFS – BELIEVE!!!!!!!!