BIG GAMES ON HORIZON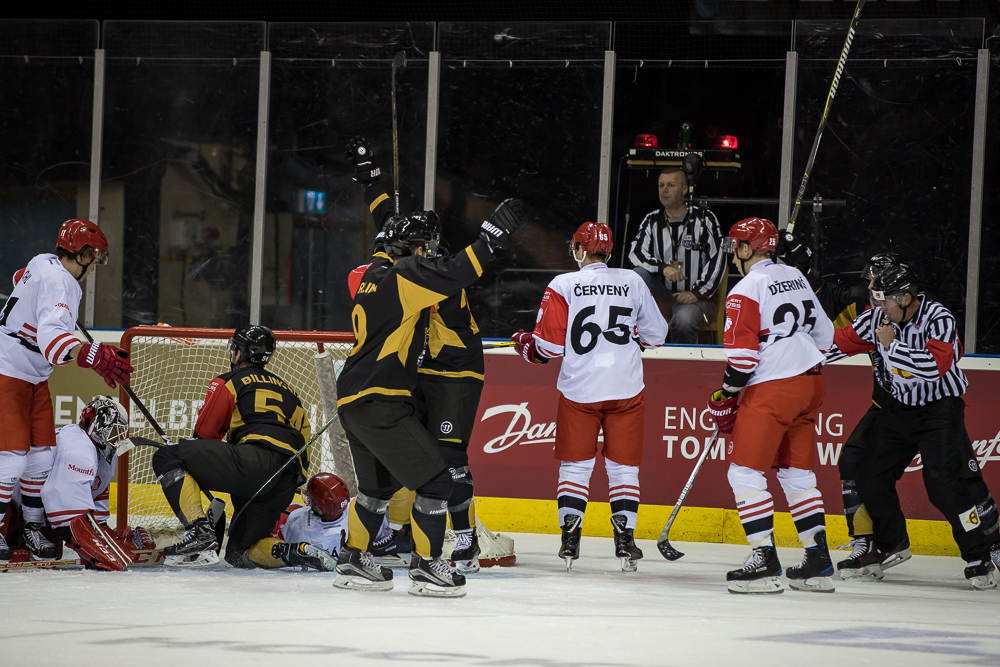 There are not one but two big home games coming up for Panthers' fans not least the Champions Hockey League encounter with Finnish giants Turku next Tuesday. That is arguable the biggest club game of the modern era as Panthers aim to fly the flag for Britain and become the first UK team ever to reach the knock-out stages of Europe's top club event.
Before that Panthers will be aiming for Challenge Cup points when high-flying Manchester visit on Saturday. Tickets for both games are now on sale.
Panthers latest match magazine which covered ;last night's game against belfast and the upcoming cup game against Storm suggested the Turku game is as big as they come.
With wins home and away over Mountfield from the Czech Republic and a stunning home victory over Bern from Switzerland, Nottingham top the group going into the final round-robin games.
One win against Turku will take Panthers through. GM Gary Moran told the magazine the home game against Turku, with the fans support, will be the key to unprecedented success if it can be achieved: "We've earned our place at the top of the group fair and square. The team turned in brilliant road performances and repeated those efforts at home.
"Panthers have three wins in the CHL so far. That's THREE wins, no flukes, no dodgy refereeing calls, no poor goalie performances at the other end, just plain good old hard work, effort and skills have got the team into a fantastic place in the competition.
"If we don't go through, so what? What a performance for the club, the city and the league already. But the Panthers keep making history, first British team to win the Continental Cup, first to win a CHL game, first to win on the road in the CHL, first to win home-and-away, and first to win three out of four so far!
"You'd like to think everyone will be behind us when the Finns come to town, certainly some of the clubs, especially the likes of Cardiff who've gone through the off-ice preparations for taking part in the CHL this year, are supporting our bid to make British ice hockey history again. The players will do their best, of course they will. The home support against Bern was amazing, now we need one more push to re-write the record books again. See you there!"