Big saves, powerplay goals and two points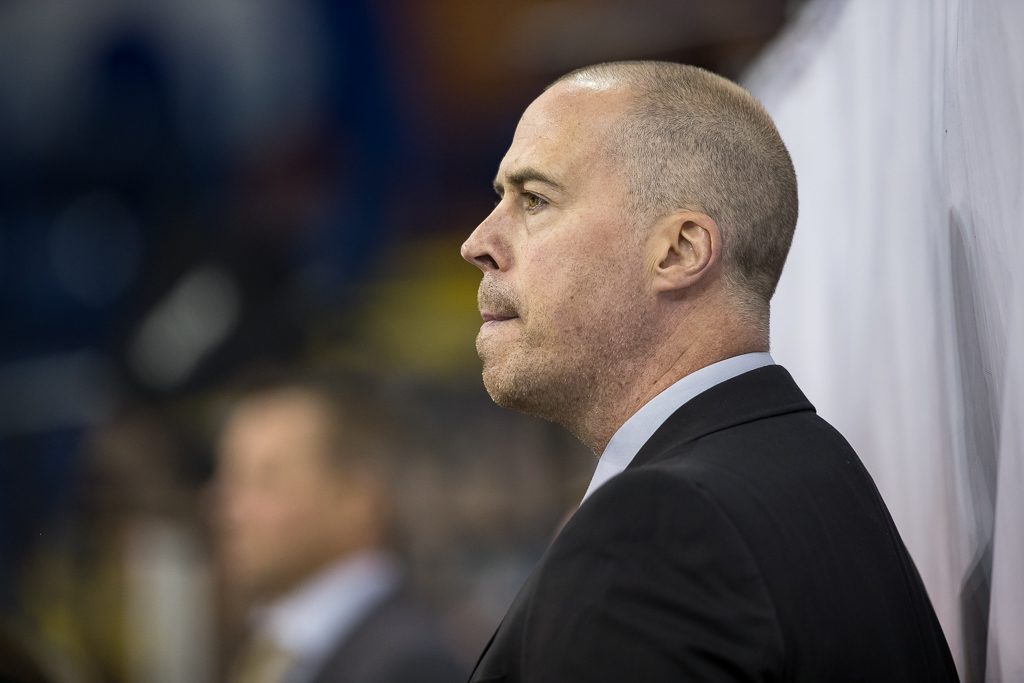 GMB Nottingham Panthers' head coach Corey Neilson spoke to Panthers Radio immediately after his side picked up a sudden-death overtime win in Belfast, on a night when the special teams did a great job.
He didn't think his side were close to what they can be five-on-five, but after a long travel day and a 5am, start he was happy to beat conference rivals Belfast.
Hear him now, just click on the link.