Biggest rivals – big crowd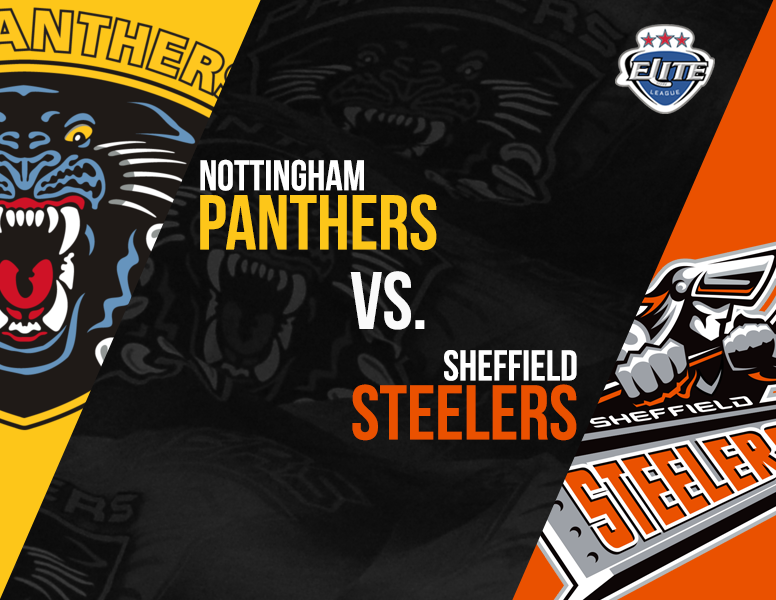 The box office is reporting very strong ticket sales for Saturday's Challenge Cup game, when the Sheffield Steelers make their first visit of the season to Nottingham.
As of Wednesday morning, there are less than 800 seats available in the building with around 500 seats currently on sale in the bowl at the arena.
Sheffield came from behind in Yorkshire to beat Panthers in the cup last month and Panthers' forward Robert Farmer says Nottingham are looking to balance the books: "We go into every game looking to win, we let ourselves and the fans down in Sheffield and we want to put that right.
"We're in good spirits after the success against Turku in the Champions League and we're all pumped and getting ready for the Sheffield game now. One game at a time!"
Tickets are available now from 0843 373 3000, by calling in at the box office, open daily from nine 'til nine or buy on line by clicking the link.
PANTHERS versus SHEFFIELD…..you don't have to pour flames on this one!
SEE YOU THERE!