Biggs Announces His Departure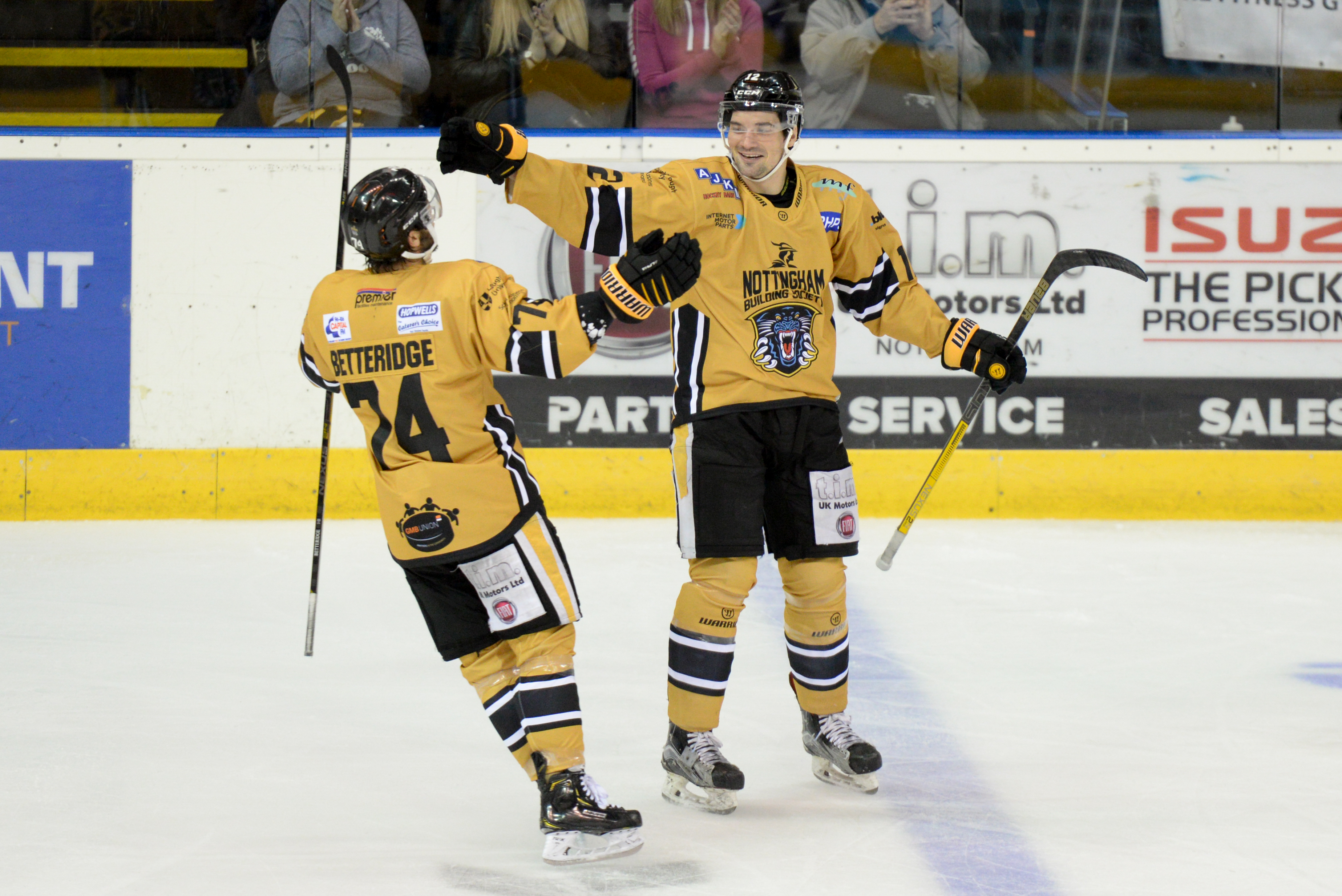 Former first round draft pick Tyler Biggs has decided to leave the Nottingham Panthers and return to North America.
At a surprise meeting with coach Rich Chernomaz the former Toronto Maple Leaf revealed he is flying back to Kalamazoo and has played his last game for the Panthers.
We understand he is going to finish the current season back with his old club in the East Coast Hockey League but has one eye on a career move outside the sport.
He had nine points with the Panthers since the start of the current campaign including a goal and an assist in his last game, the big win over Glasgow at home on Sunday.
We thank him for his efforts this year.