Biggs on Panthers TV - 23/08/18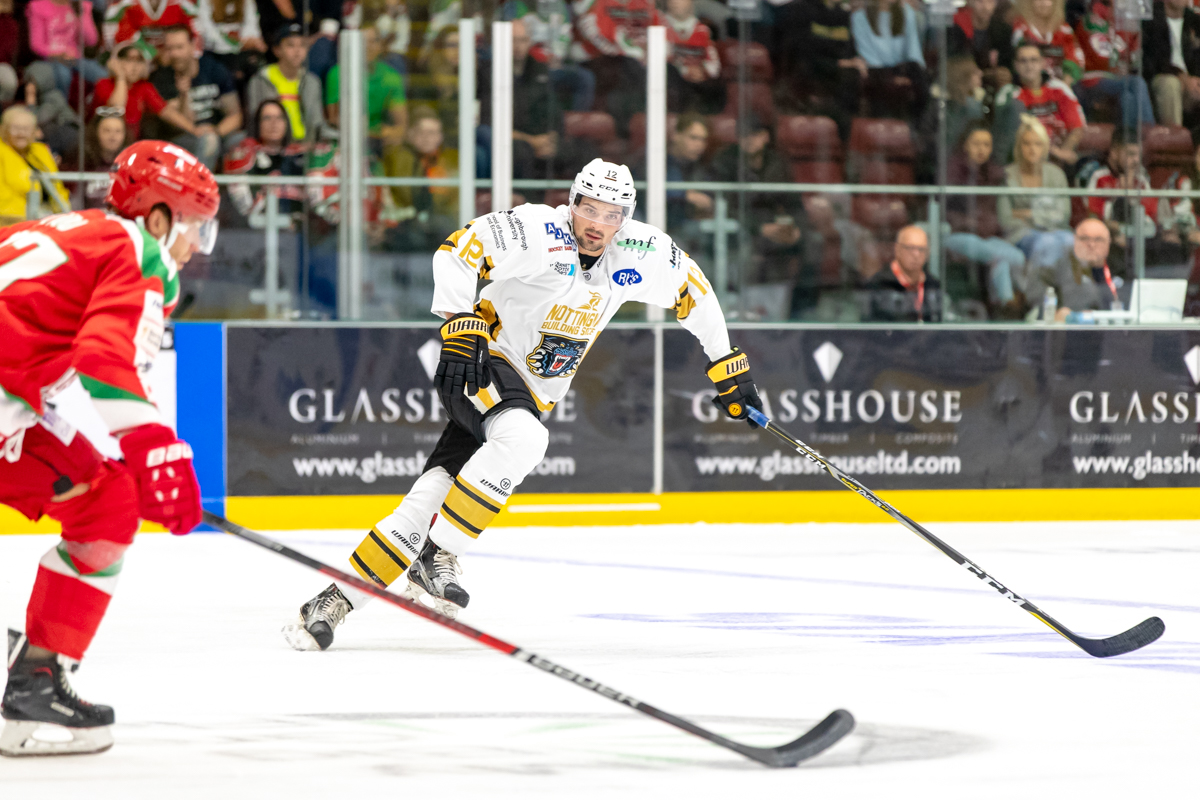 Tyler Biggs missed the victories over Dresden & Fischtown but he's back in training and raring to go for The Nottingham Panthers this weekend.
The big power forward told Panthers TV, with the GMB, he's happy to be back on the ice 'it's hard to watch your team play and it kinda sucks to be in the stands but you just want to make sure you're 100%.'
See the interview in full through the link below.
You can see Tyler back in action for The Nottingham Panthers this weekend when Norway's Stavanger Oilers (Saturday at 7pm) and Hungary's MAC Budapest (Sunday at 4pm) visit the Motorpoint Arena, for the conclusion of the Internet Motor Parts '4-Pack International Challenge' series.
You can purchase your tickets for both games through the link at the top of the page.
Videos