Biggs & Rissling Suspended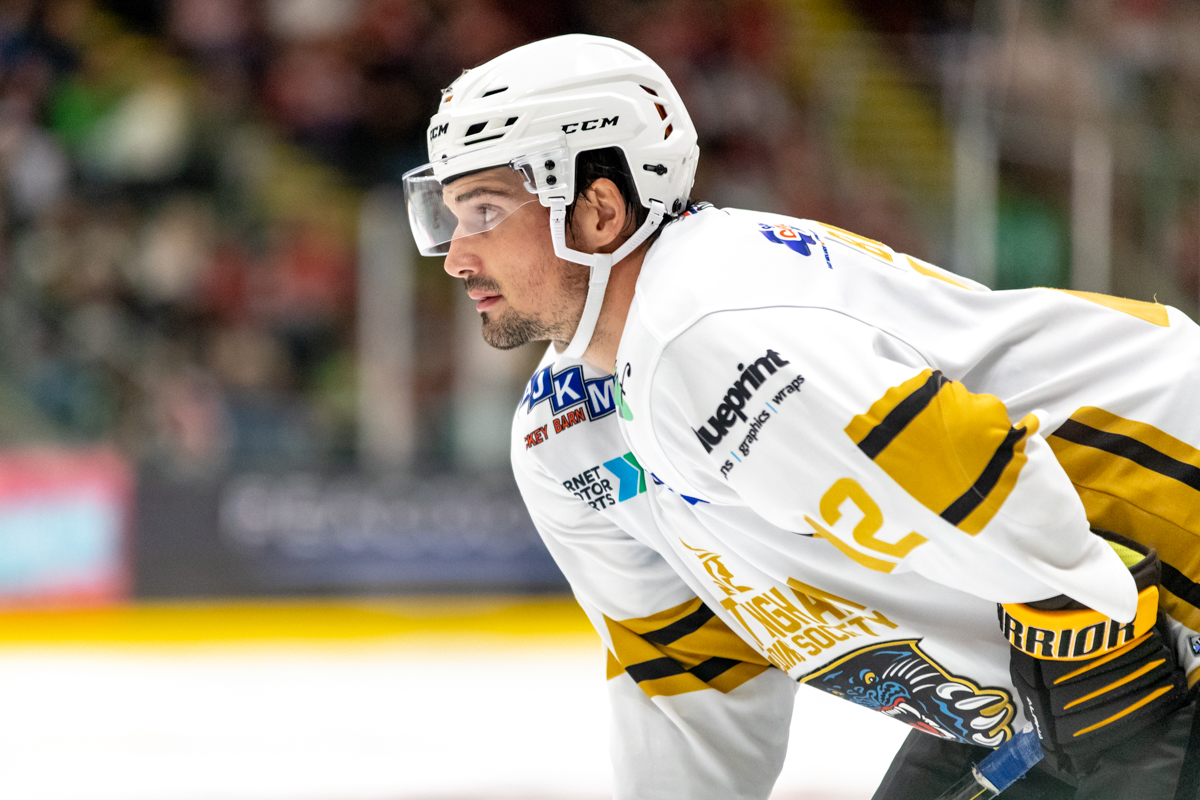 The EIHL department of player safety has ruled on two incidents from last night's game between The Nottingham Panthers & Sheffield Steelers.
Following our submissions on one of the incidents there was no further action taken against Tyler Biggs. The second incident, this time involving Jaynen Rissling, resulted in a one game suspension and he misses tonight's game against Guildford (30/09/2018).
However, a further request for supplementary discipline was made by the Sheffield Steelers against Tyler Biggs for an incident later in the game and DOPS has handed down a two game suspension to the forward, he misses the games against Guildford (30/09/2018) and Manchester (03/10/18).