Billingsley on Panthers Radio - 17/01/19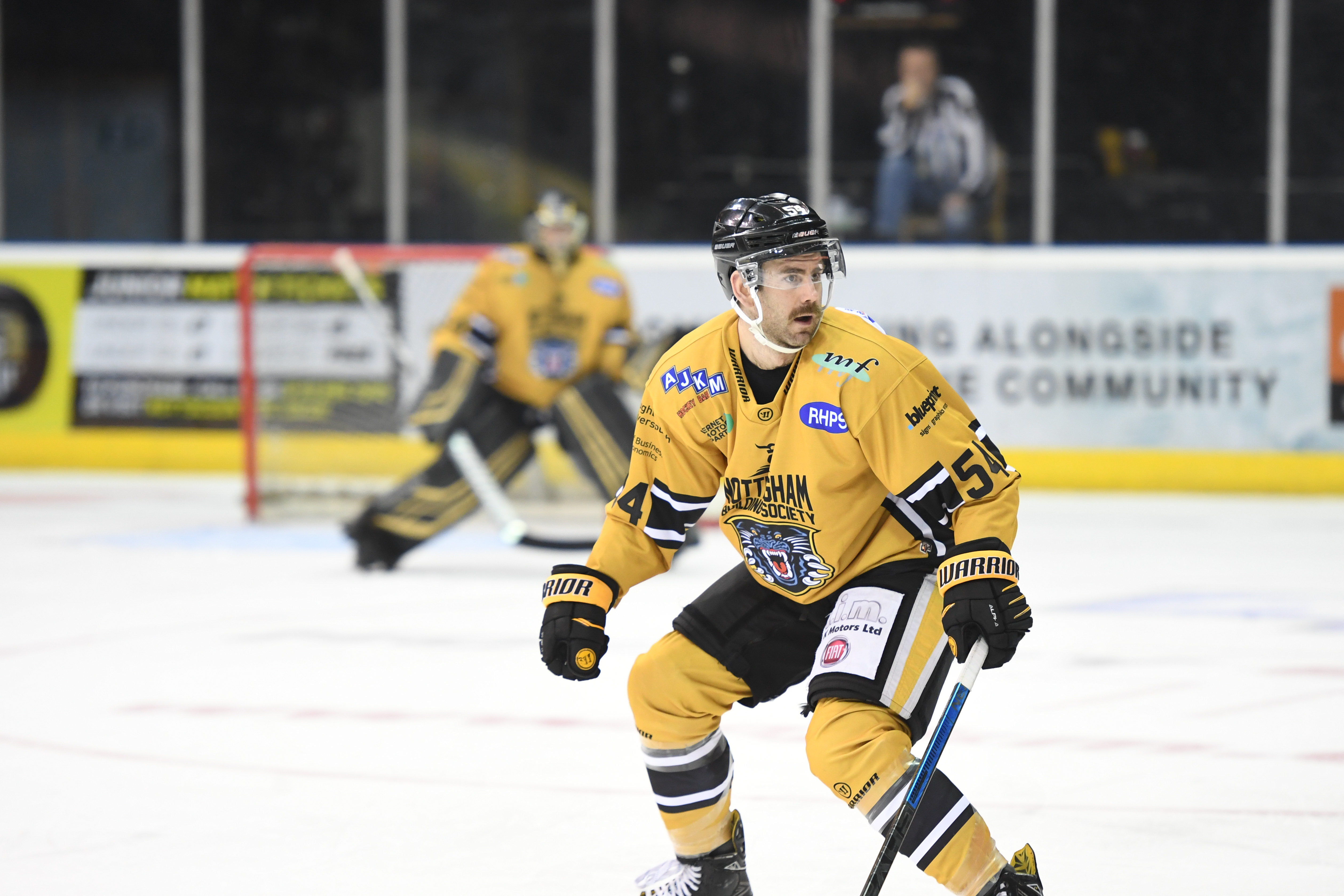 "Three up in Scotland is a bit of a test but it's good for the boys. We all kind of group together and we're looking forward to it."
Panthers Radio, with Xynomix, spoke to Tim Billingsley ahead of this weekend's Scottish triple-header where the Panthers will take on Dundee, Glasgow and Fife in back-to-back-to back games.
The Nottingham Panthers have come across all three teams multiple times this season and Tim says that will stand them in good stead as they'll know what to expect in each game when the puck drops.
He also speaks about his recent call-up to the GB side for the International Challenge match against KHL side Dinamo Riga next month.
Hear the interview through the Radio Buzz link.