Billingsley on Panthers TV - 05/10/18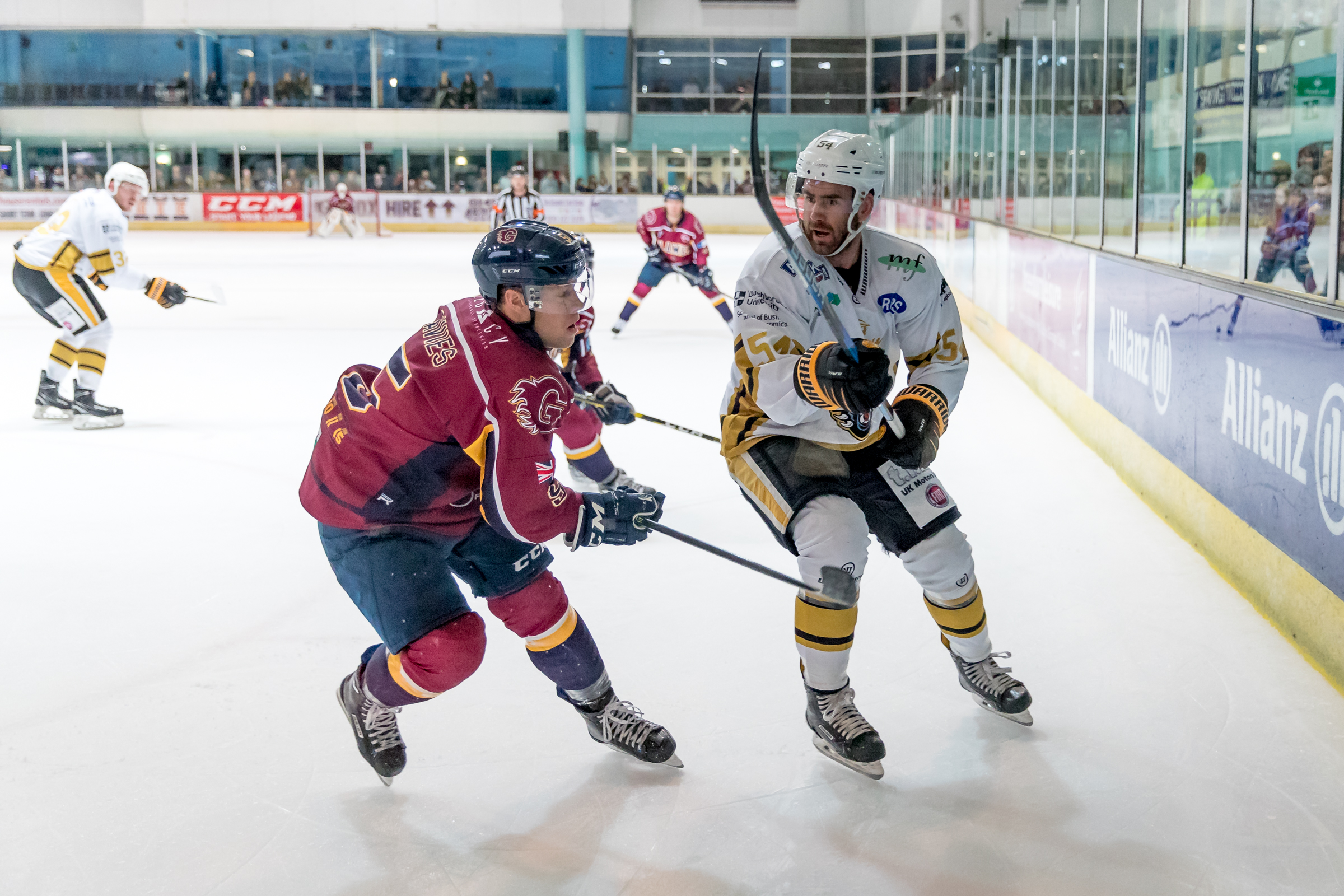 PanthersTV, with the GMB, spoke to Tim Billingsley after training today.
The defenceman says that the team are 'really excited' to get back on home ice after a three game road swing that saw The Nottingham Panthers go 1-1-1 in games against Sheffield (3-2 defeat in the cup), Guildford (2-3 win in the leaue) and Manchester (4-3 overtime defeat in the cup).
Last time out against the Blaze the Panthers sealed a dramatic 4-5 shootout win in Coventry after giving up a two goal lead late on and Tim is expecting another exciting encounter.
Hear the interview in full via the link to the right.
You can book tickets for tomorrow's game against the Blaze by clicking the link at the top of the page, visiting the Motorpoint Arena box office or calling 0843 373 3000.