Billingsley: Pither makes things happen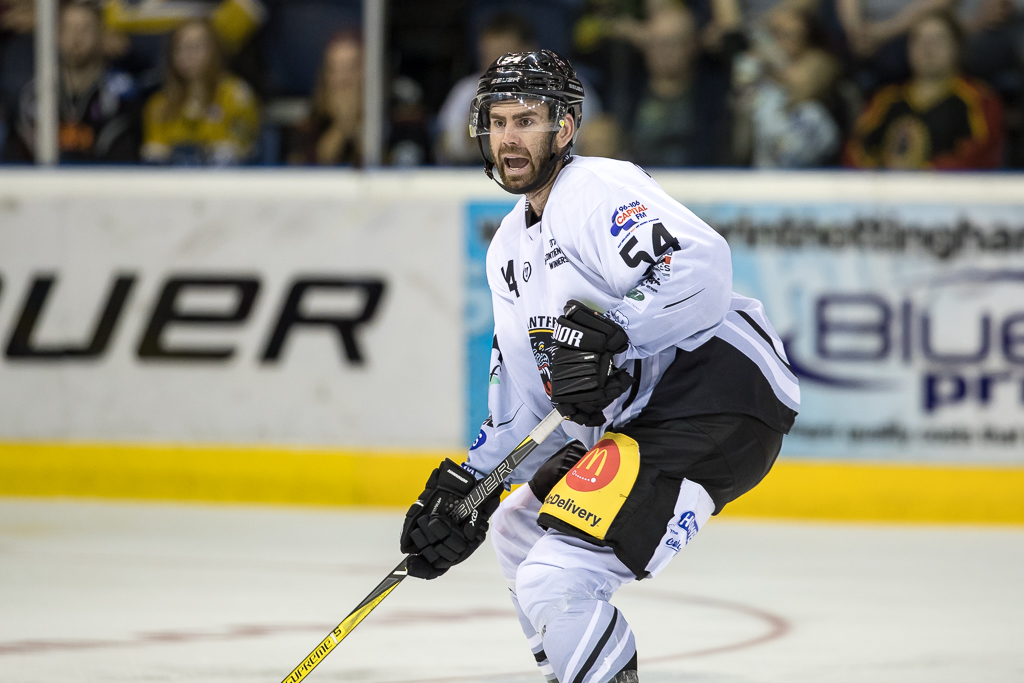 New Panthers forward Luke Pither is no stranger to a few Panthers in the locker room ahead of his arrival this week.
He joins fellow Brampton Beast alumni in Mathieu Gagnon, Jeff Brown and his old flatmate, Tim Billingsley.
So Panthers Radio took the opportunity about our new arrival by talking to Tim earlier on today.
According to Billingsley 'Luke is the skilled speedy forward... Whenever he's on the ice, he's making things happen.'
Considering that, prior to this weekend's 13 goals in two games, the Panthers problem had been getting goals, this could be an essential skill as Nottingham look to reignite a league title push.
Asked whether Pither could be part of the solution to our goalscoring issues, Tim said 'We weren't generating enough and I he'll definitely come in and help us with that.'
When a new player comes into a team, one of the first challenges can be adapting to a new locker room, but Billingsley has no worried for Luke.
He said, of their time together in Brampton, 'he's been one of the main faces of the team in the room, all the guys loved him.'
With Pither set to arrive this week, Panthers fans could see their man in action for the first time against the Belfast Giants.
With two tough results against the Northern Irish side in recent weeks, Tim thinks Luke can help be a catalyst to reverse those results, saying 'He will help us and give us an extra boost against the Belfast Giants.'
Listen to the full interview now, just click on the link to the right.