Billingsley: the level of play is awesome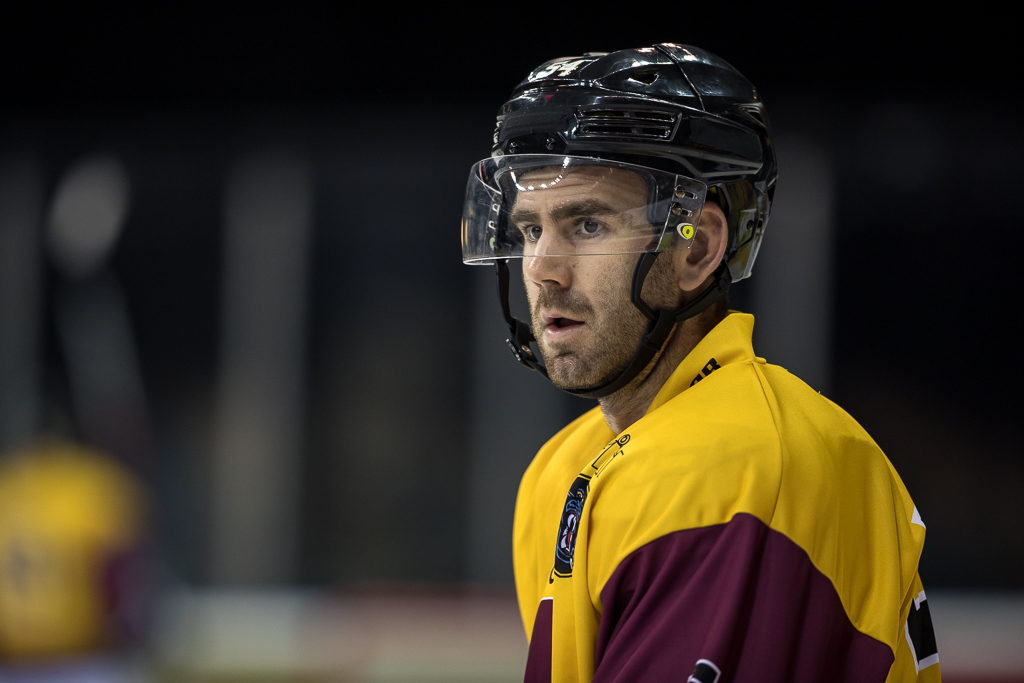 Panthers D-man spoke to Panthers TV's Dan Green after training today.
They discussed the performance of the Guildford Flames and the challenge of taking on a team they've never played or seen live.
Tim, who said the priority was tightening the Panthers D and giving up less easy goals, then spoke about the standard of the EIHL.
Billingsley, who's spent his career in the American leagues, said how much he enjoyed the size of the ice and how the level of play in the league is awesome.
Videos