Black game-worn shirts sale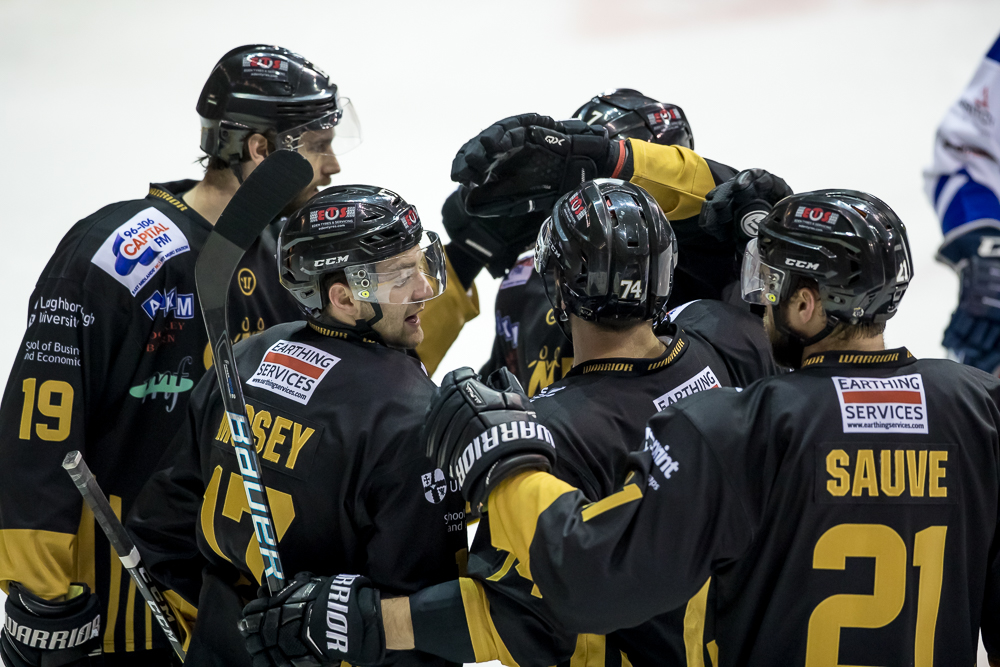 We're aiming to have an auction sale of a complete set of black game-worn jerseys on Sunday in Encore Bar, ahead of the big play-off deciding leg against the Belfast Giants.
The match faces-off at seven o'clock.
The auction will kick off at 3.30pm. The shirts will have all been signed by the players and it is a great chance to grab hold of some unique Panthers memorabilia.
Anyone who can't get to the auction can leave a so-called "reserve bid" on 01159413103 or by e-mail to info@panthers.co.uk
We will have a full list of the lots later in the week. Anyone leaving a bid for us to look after needs to let us know their name and contact number, which shirt they want to bid for and what their maximum bid will be.
We will then do what we can to get you the shirt for as low a winning bid as possible.
Usual Panthers auction guidelines apply.
GAME – SUNDAY AT SEVEN!
AUCTION – SUNDAY AT THREE-THIRTY!
SEE YOU THERE!!!!