Bolduc on Panthers Radio | 05/04/19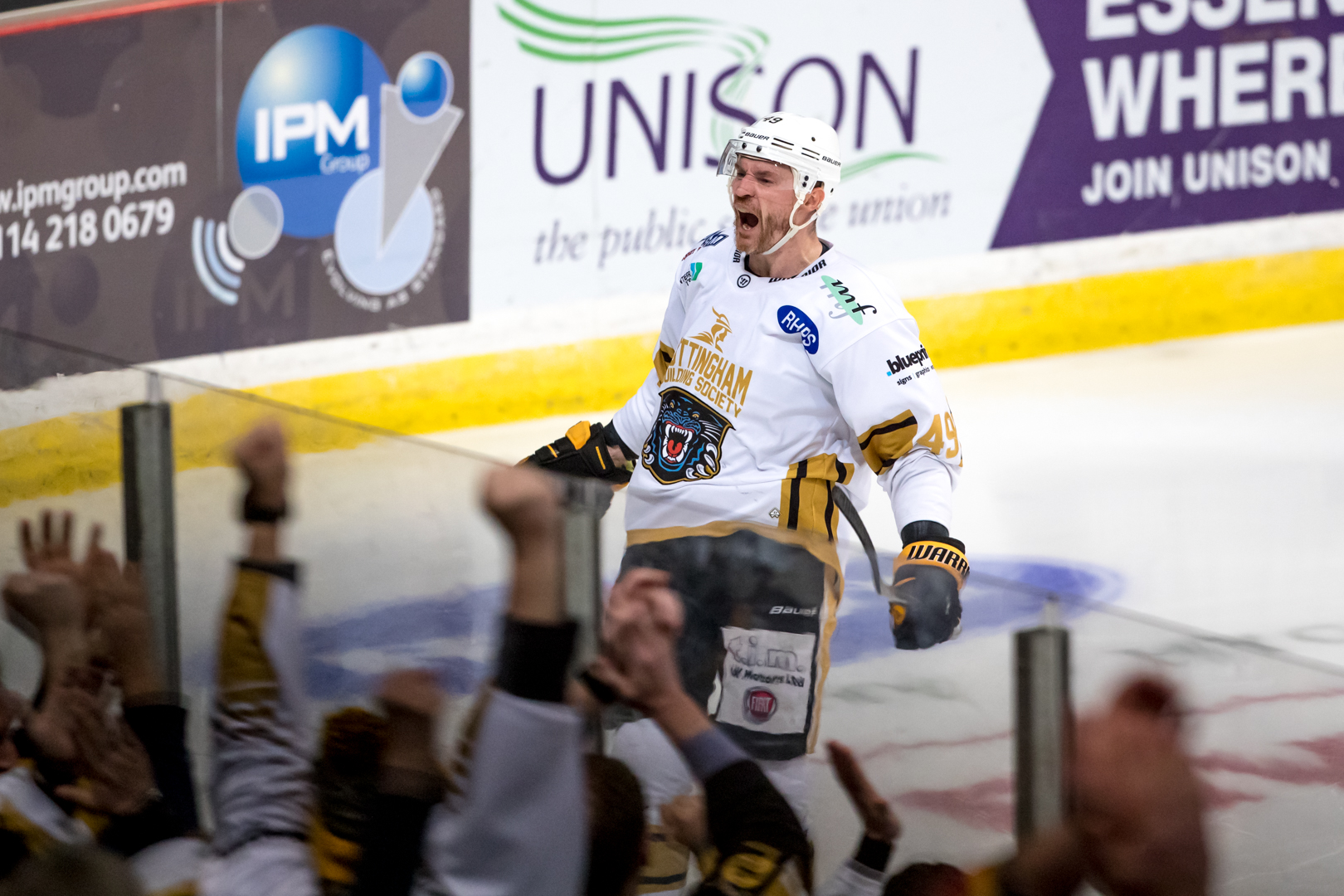 "We know how important the first games are. It is different in that it's not going to be a long, drawn out playoff series. You have to get after them right away."
Panthers' forward Alex Bolduc spoke to Panthers Radio, with Xynomix, earlier today prior to the teams departure to Scotland.
The French-Canadian looks ahead to the PredictorBet Playoff Quarter-Finals against Fife, with the first leg taking place in Kirkcaldy at 7.15pm on Saturday night before returning home for the second leg on Sunday at 4.00pm.
He speaks about how the playoffs being a chance at redemption for the Panthers as they can right the ship and give the fans something to cheer about to end the 2018/19 season.
Hear him through the Radio Buzz section.
You can see The Nottingham Panthers in home-ice action for the final time this season when they take on the Fife Flyers THIS SUNDAY, April 7th at 4.00pm, in the second leg of the PredictorBet Playoff Quarter-Finals. Book your seats by visiting the Motorpoint Arena, calling 0843 373 3000 or clicking here to buy online.