Bolduc on Panthers Radio | 06/03/19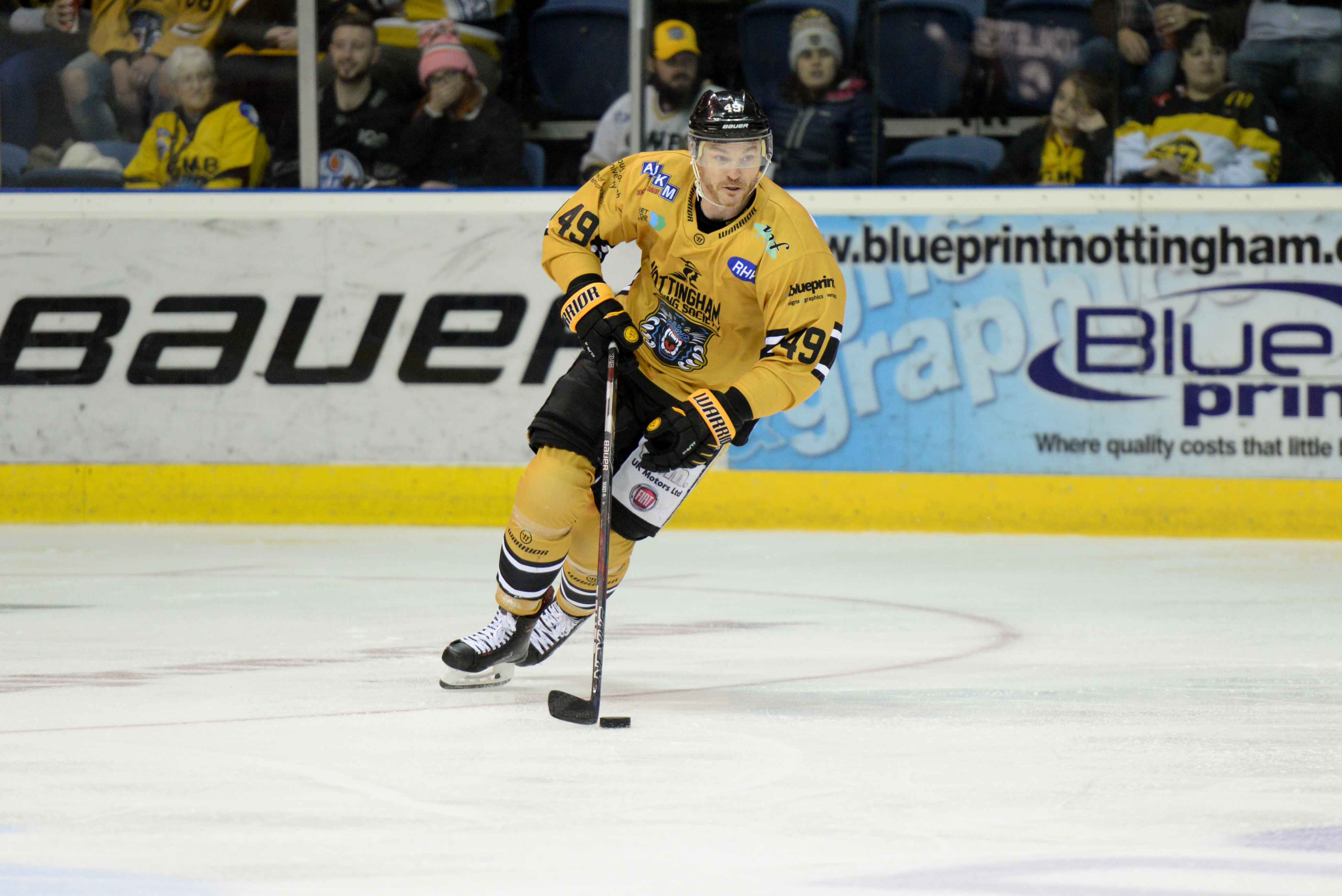 "We're tired of being below average and it's embarrassing. We're embarrassed. We need to be better and be one of the top teams in this league night in night out. We've got to get serious about it and we've got to finish strong."
Panthers Radio, with Xynomix, spoke to Alex Bolduc as practice wound down earlier today.
The foward drew the ire of the Fife Flyers in Sunday's overtime win and he says that he enjoys playing with that edge as "it's fun, it's the way I grew up, it's the way I played when I was young and it's the way I like to play now."
Alex also looks ahead to Saturday's visit of the Stars saying the Panthers "need to get serious" in the 18/19 season's stretch run as the EIHL playoffs get ever closer.
And the alternate captain has no doubts the team can do just that, saying "we have a good bunch of guys here and we want to win, we want to win for the fans and for ourselves. They deserve better than what we've given them lately."
Hear him exclusively through the Radio Buzz section.
You can book your tickets for Saturdays game against the Stars, in which a win will see the Panthers just once win away from playoff qualification, by visiting the Motorpoint Arena box office, calling 0843 373 3000 or clicking here to buy online.