Bolduc on Panthers TV - 16/10/18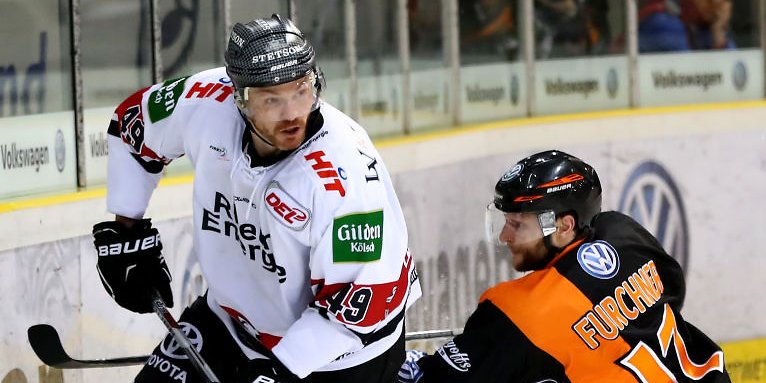 Alexandre Bolduc touched down in Nottingham earlier today and was greeted by Panthers TV upon his arrival at the office.
He talks about his flight in, his time in the DEL and his friendship with Mark Hurtubise that now sees them play on the same team professionally for the first time.
See the interview in full via the link to the right.