Books and Calendars - Special January Offers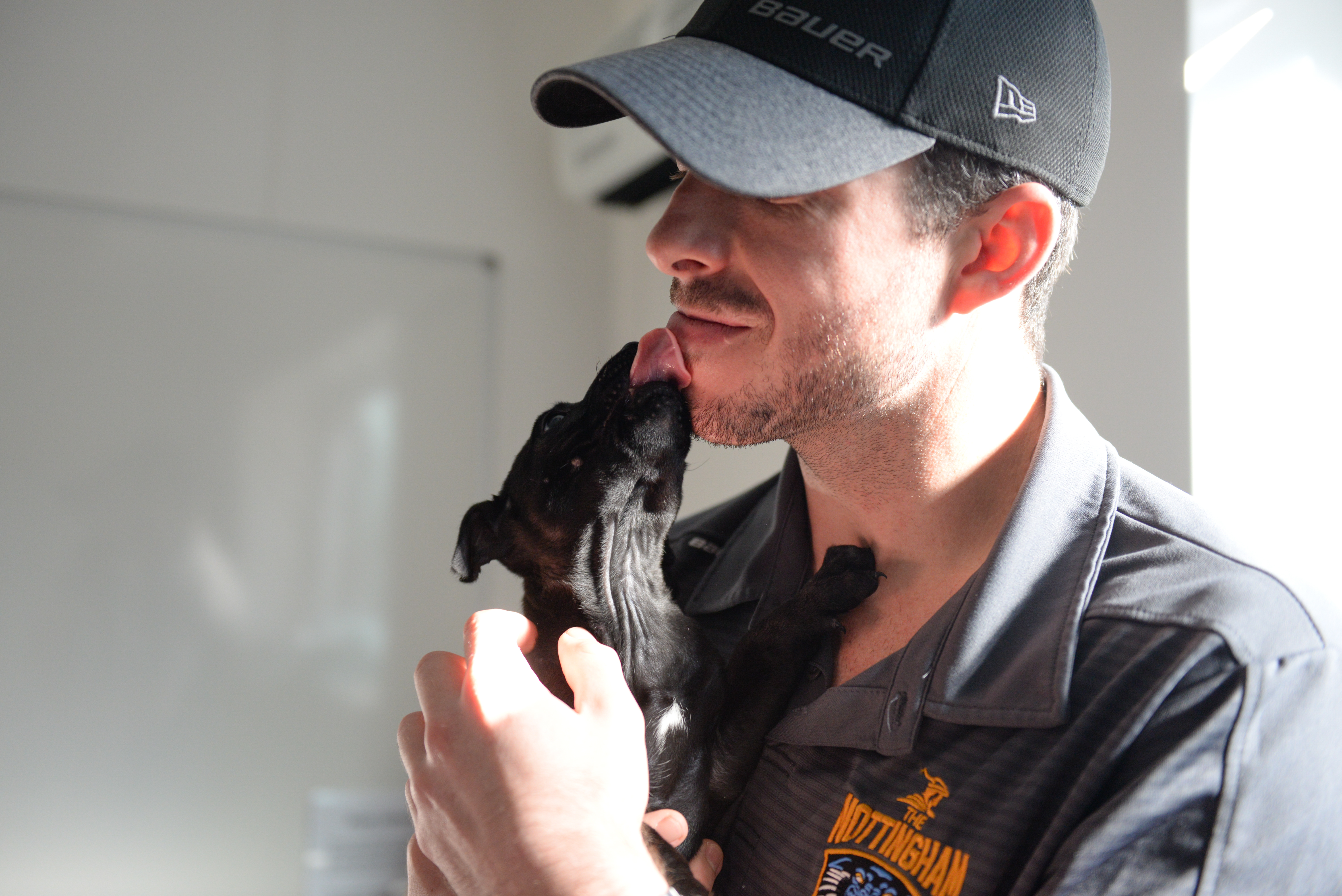 Panthers calendar and yearbook sale for January is now on with the last of our stocks reduced to silly prices.
From tomorrow (Wednesday's) game the Pucks and Pups calendars (with every penny going to charity – Autism East Midlands) are reduced to just £6.
Meanwhile, the club yearbook is reduced to just £10.
Or you can buy both together for just £15. They're available from the stand in the foyer.
We're taking bids by 'phone or email (info@panthers.co.uk) for the signed Jimmy Paek shirt which he wore for the puck drop at Christmas, every penny will again be going to our chosen charity and remember the festive game-worn shirts will be sold off for the same cause soon as well. Watch this space for details.