Books, Calendars and Shirts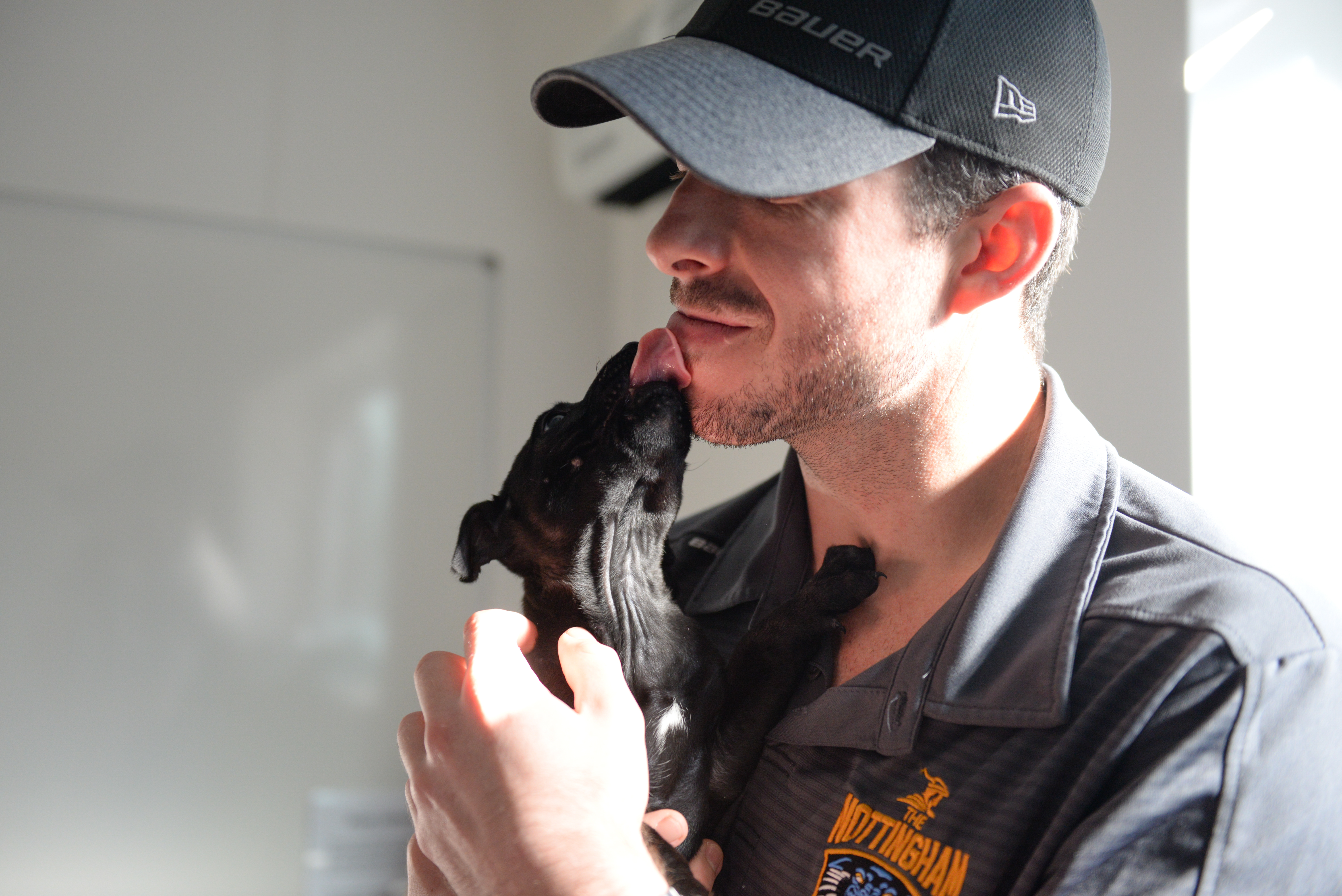 The charity replica Christmas shirts will be on sale at Saturday's home game against Milton Keynes. We've mostly only got kids' sizes left.
The last of the charity calendars with puppies and kittens and hockey players and action shots will also be on sale from the merchandise stand in the foyer on Saturday with a couple of players on hand to customize your buys.
The Panthers' annual yearbook is also on sale from the same stand.
You can also buy from the Panthers office on non-game days at 3 Malin Hill… but hurry stocks and time are running out for Christmas!