Boost to Nottingham squad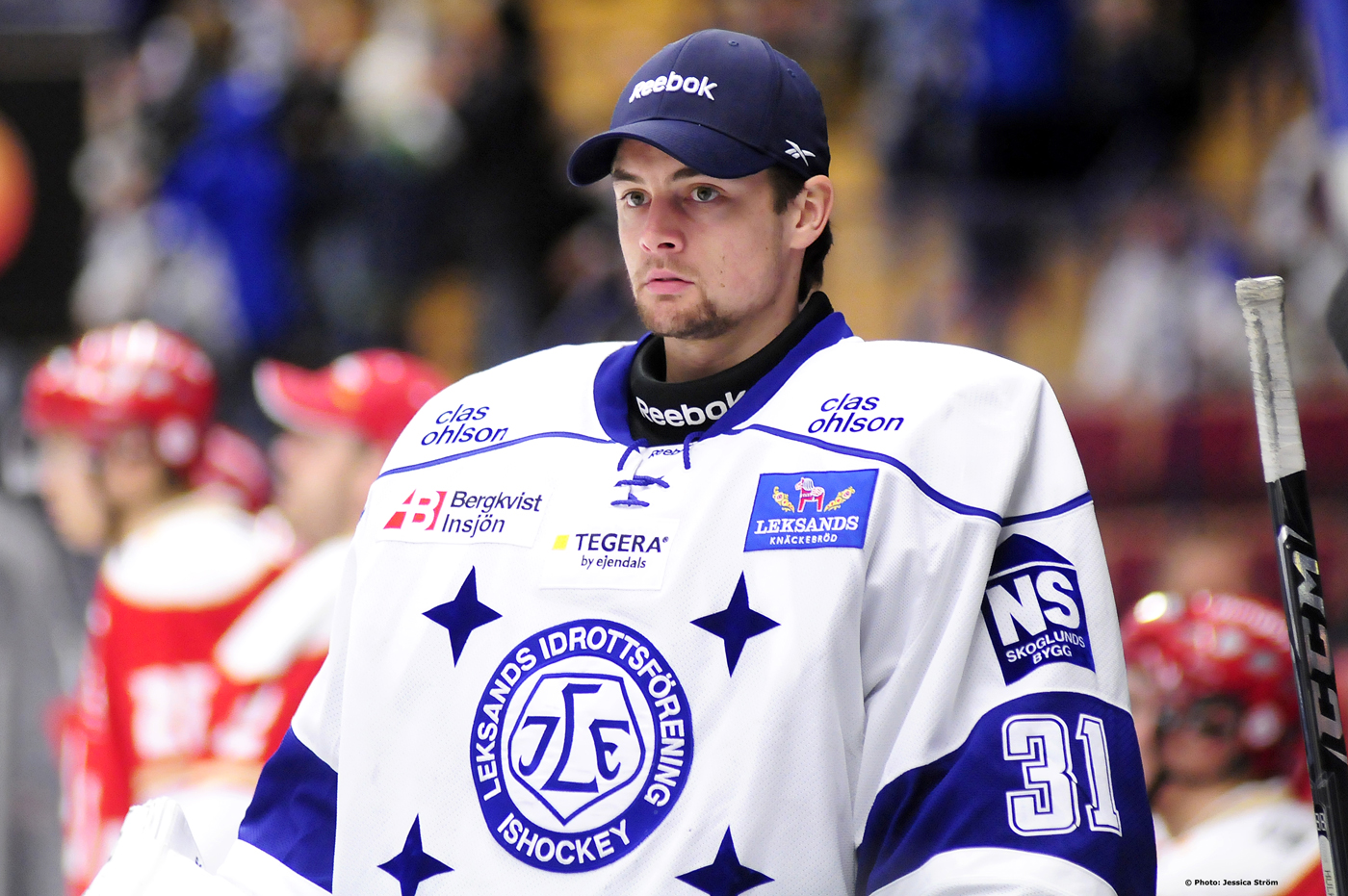 Thirty-one-year-old Danish international netminder Patrick Galbraith is heading to the GMB Nottingham Panthers.
He was with Krefeld in the DEL in Germany last season and has played in the highest leagues in Denmark, Sweden, Slovakia and Finland.
Scouts describe him as calm, with "good technique in the modern goalie style" and he has twice helped his teams to championships in Denmark and once in Slovakia.
He also back-stopped his team to promotion in Sweden.
Said Panthers' head coach Corey Neilson: "That's the full squad sorted now, just how we envisaged it. There are a lot of games coming up and having competition in all departments is a good thing too."
Flights and paperwork for Patrick Galbraith is in the pipeline.