Boxing Day 2019 Sponsors Returns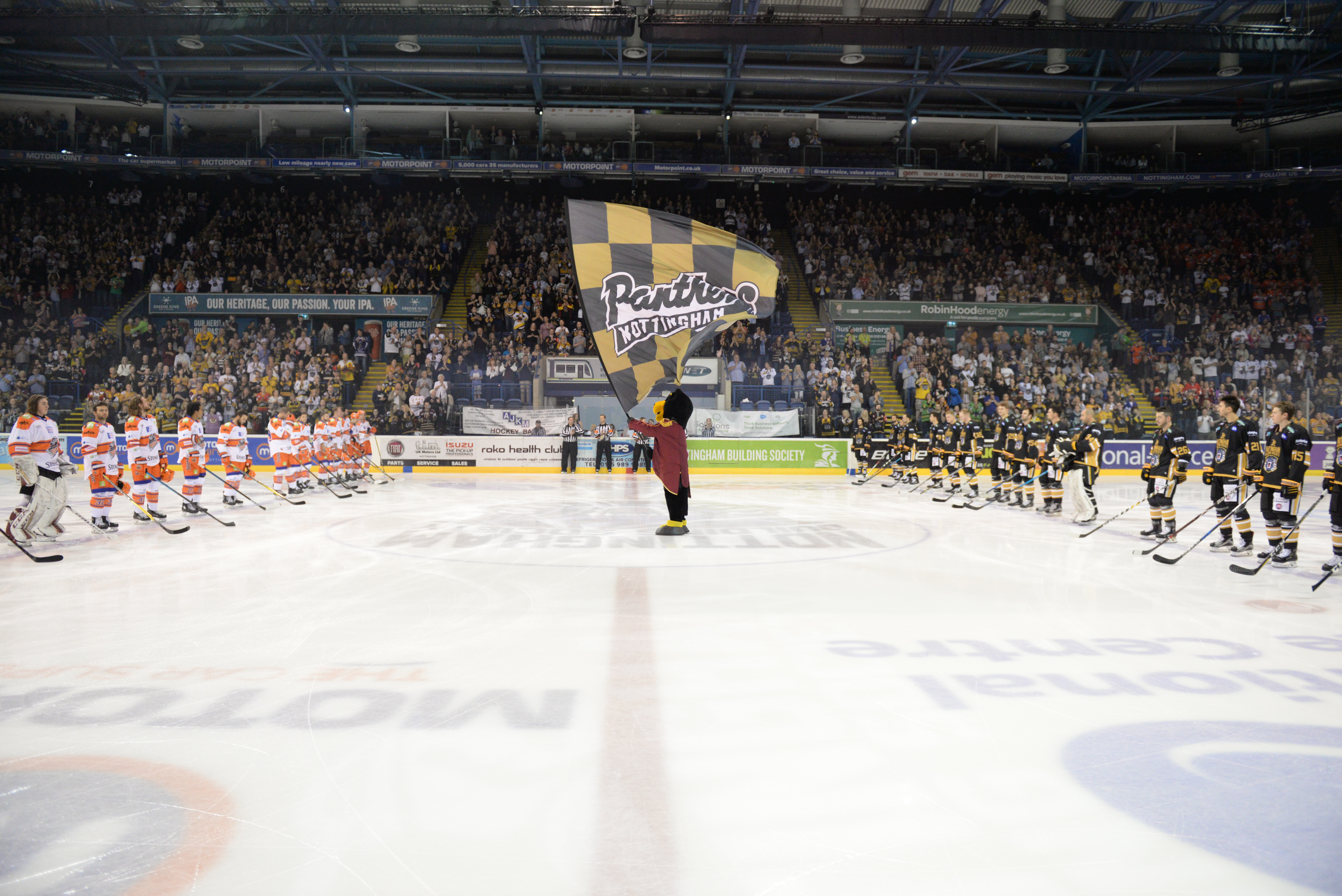 There aren't many but we've pulled together around 25 sponsors' returns tickets and they're going on sale from the box office at five o'clock today.
The rest of the bowl for the most popular game on the calendar sold out in 26 hours.
Thanks for your support.