Brown: Friends go out the window for 60 minutes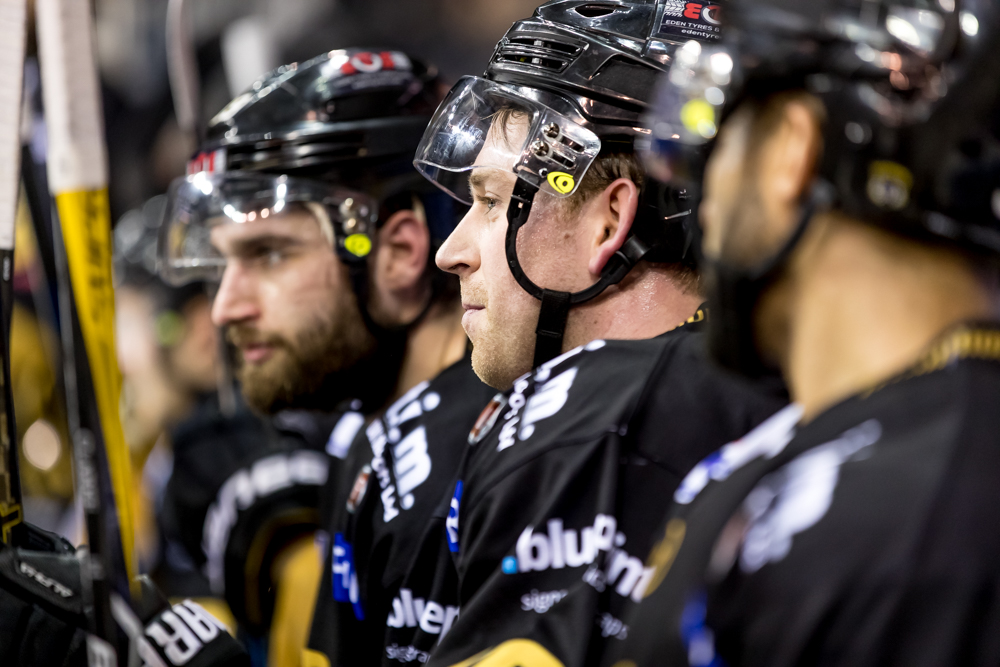 A special meeting was held before training this morning as the team looked back on a poor performance on Wednesday.
They were then put through a big training session, with the players coming off after feeling well prepared for Saturday's showdown with Sheffield.
Jeff Brown spoke to Panthers Radio with Xynomix before heading to the locker room and spoke about the rivalry game.
When asked about the contrasting forms of the two sides going into this game, Jeff said "when we go into the Sheffield you know it's going to be a tough night... But there's nothing like a Steelers rivalry to bring out a little extra from the guys."
The players can't look beyond the showdown with Sheffield, but Sunday's game brings more than Dundee to town for the first time.
Ex-Panther, and Jeff Brown's long time friend, Chris Lawrence comes back to Nottingham for the first time since parting ways with the team last offseason.
Jeff said "I'm looking forward to seeing Larry before the game, but once we go out on the ice he's a human weapon. Friends go out the window for 60 minutes."
Listen to the full interview now on Panthers Radio, just click on the link to the right.