Brown looks forward to renewing his links with Tim Billingsley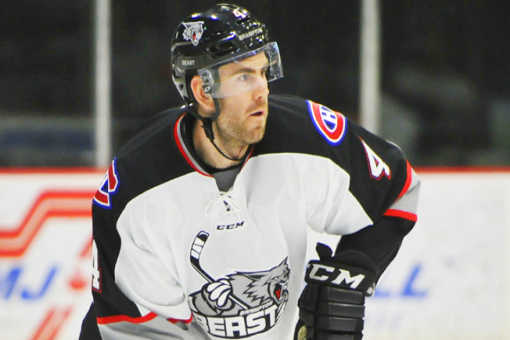 GMB Panthers' forward Jeff Brown has welcomed the upcoming arrival of a former team mate at the club.
Brown played alongside Tim Billingsley on the Brampton Beast squad two seasons ago and he says Panthers have signed a great addition.
He spoke about Billingsley in the latest interview on Panthers Radio with Xynomix and said the fans will enjoy the newcomers' style of play.
"He's a good guy around the room....he will buy into the coach's philosophy....he's going to be really effective for us this year," said Brown.