Brown on Pither – Panthers TV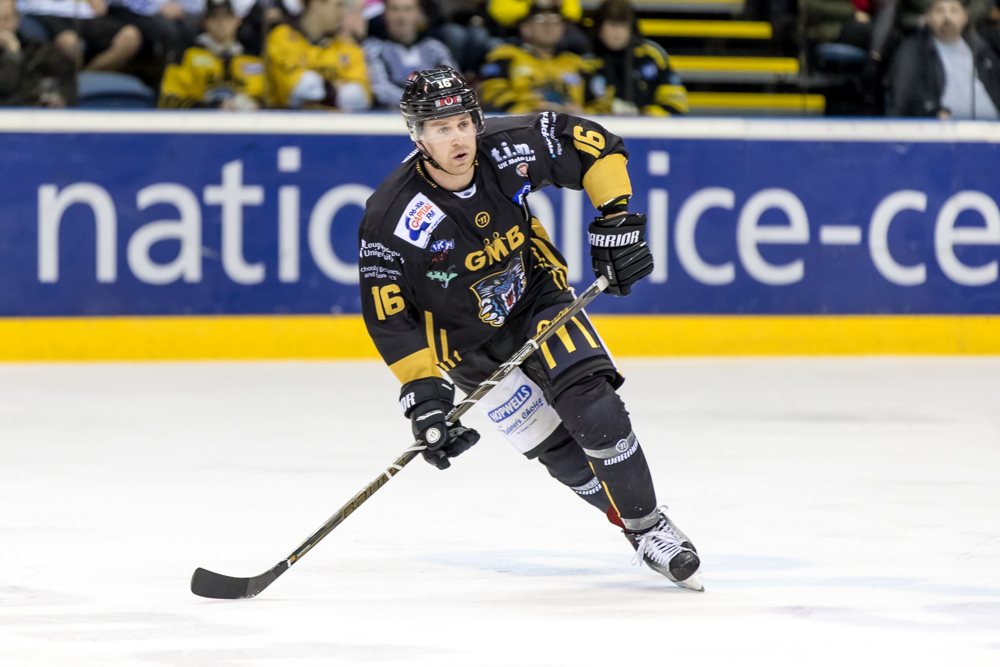 New signing Luke Pither is cleared to play and will make his debut in the home clash tomorrow (Saturday) against the Belfast Giants.
The last of the paperwork, as expected, fell into place early this afternoon.
Pither trained with his new teammates today. Some are familiar faces having played alongside Pither in North America, including Jeff Brown who's been talking to us on Panthers TV with the GMB.
Defeats in Belfast two weeks ago have fired up the clash in Nottingham, meanwhile Brown says the new signing will only help.
See the interview now, just click on the link.
There are seats available and you will be able to pay on the door tomorrow (7pm face-off) but please be early.