Brown: We need to take it to them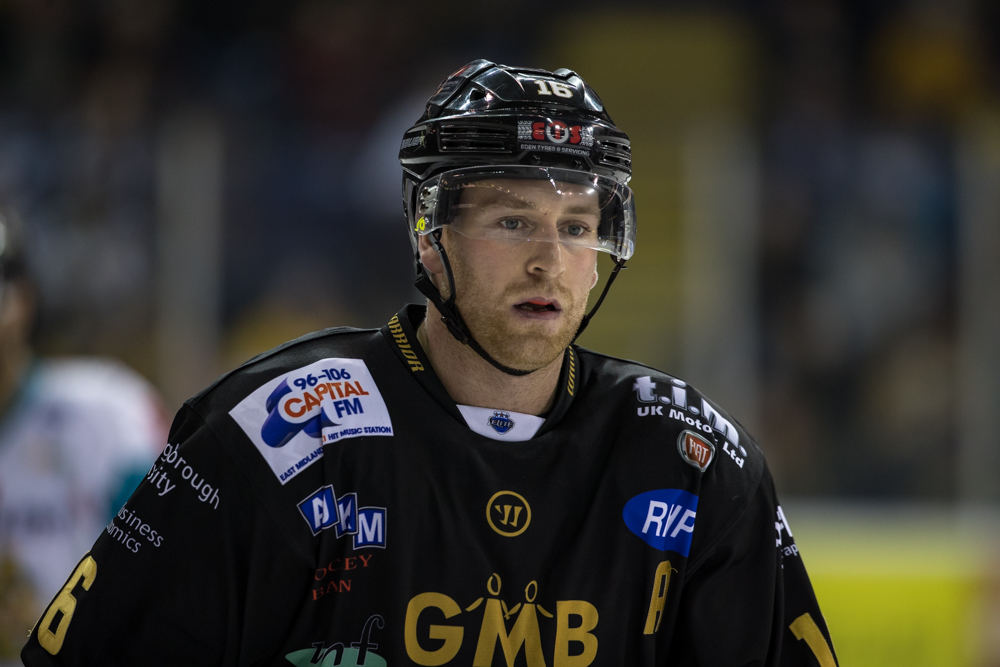 Jeff Brown has found his scoring touch against the Cardiff Devils often this season, with five points in the last two games against the Welsh alone.
However, Jeff doesn't think it's anything specific about the Devils and actually analysed what went wrong in the loss when told about those point totals.
With the Devils coming to the Motorpoint Arena on Saturday night, Jeff says it's a chance for quick revenge and said "when we've had success, we haven't sat back, we've gotten on our toes and gone after their defence.
"We got a little complacent last time and if you give them a little room, they take advantage.
"Really excited to play them and hoping for a little quick revenge."
The players can't look beyond the next game, but with two at home this weekend, the Panthers can't ignore a resurgent Clan side who come to Nottingham having enjoyed a strong 2018.
Jeff said "You can see they've been picking up form. Definitely something that we can't look past. Having two home games will help but it will be a tough test."
Listen to the full interview now, just click on the link below.
Audio