Bucket collection at Panthers v Cardiff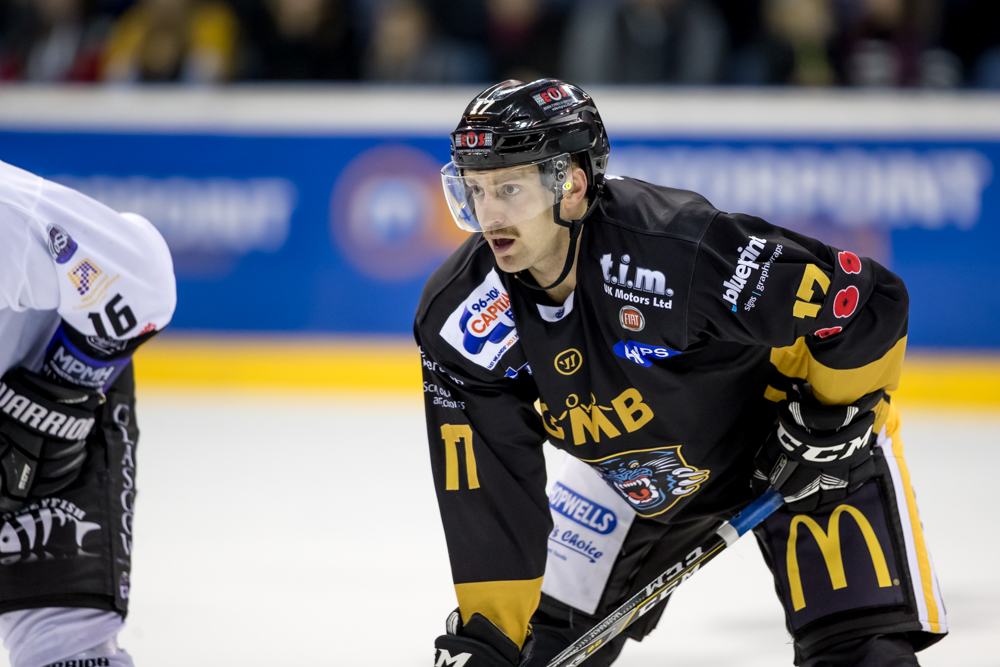 The players' wives and girlfriends will be staging a bucket collection at Sunday's home game against Cardiff (four o'clock face-off).
The collection is aimed at boosting the players' fund-raising for MOVEMBER, for which the guys have been growing moustaches to support the cancer research based charity.
Panthers other charity fund-raising efforts are also moving forward at a pace. The Nottinghamshire Hospice is the club's chosen charity this year and the main fund-raising will be boosted with calendar sales profits after the Fife game, when the calendar and the new club yearbook – JUST CHAMPION – are launched and we unveiled the Christmas shirt design this week, with profits from the auction of game worn jerseys also going to The Nottinghamshire Hospice.
A club spokeswoman said today: "We always try to help, the players are doing their bit for Movember and we're sure the fans will chip in on Sunday.
"Then the big push will come for the hospice in coming weeks. We also help other charities throughout the season. Our fans are tremendously supportive and we can only repeat what we've said many times over – THANK YOU!"