Busy day on and off the ice as Champions League action looms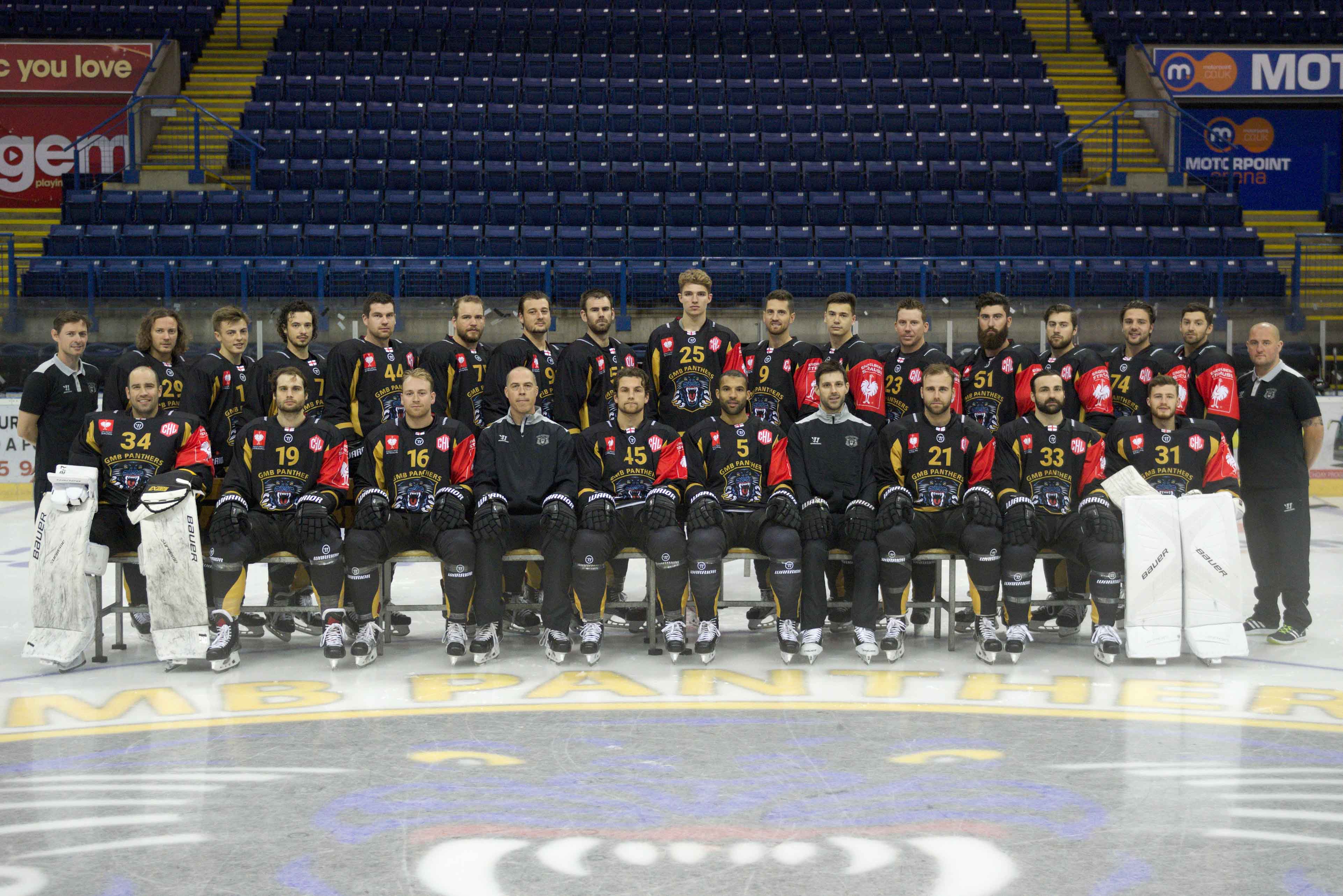 It's been a busy day on and off the ice as the GMB Nottingham Panthers make final preparations for the start of the Champions Hockey League
Panthers start their campaign in Switzerland against Bern on Thursday night. They play in a huge arena and have a huge fan base.
On Saturday, Panthers play at Hradec Kralove against Mountfield hockey club in the Czech Republic, another top European team.
The players had a tough training session today at the arena in Nottingham following on from a big workout at Roko Nottingham, the Panthers official health club, under the watchful eyes of Pete Edwards of Edwards Performance.
Corey Neilson also made a decision on his Captain as he decided that Steve Lee will wear the 'C'.
The van was immediately heading off with the equipment after that and the team flies out from London tomorrow.
Mountfield play in Nottingham on Thursday August 31st and Bern are here on Saturday September 2nd. Tickets on sale now.