Captain Lee: Have to be switched on to get result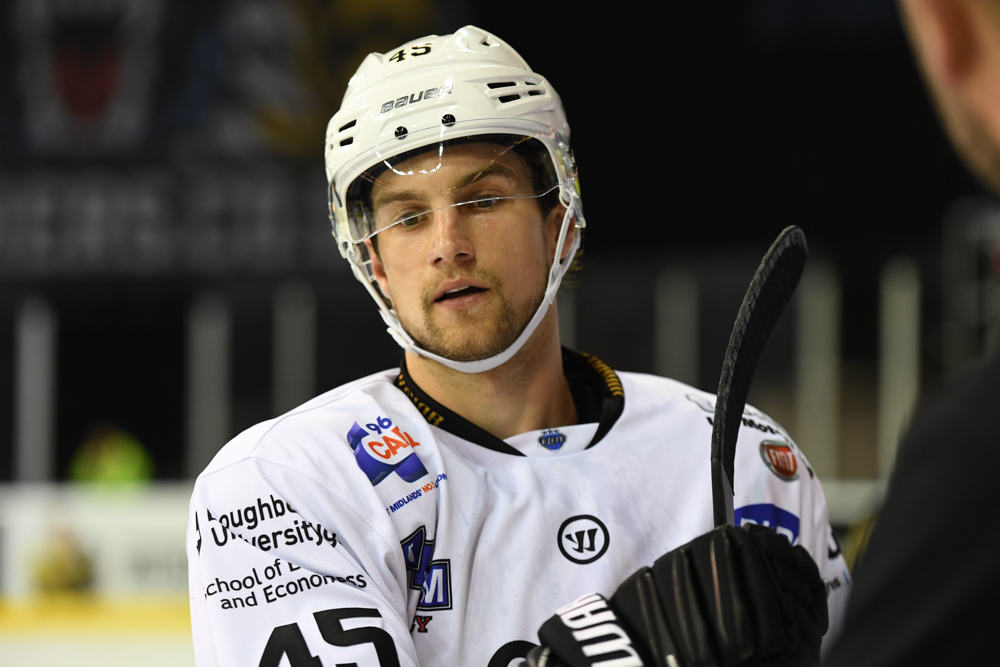 Panthers Captain Steve Lee was watching over training, as the youngest Panthers spent some time with Head Coach Corey Neilson, when he spoke to Panthers Radio with Xynomix.
Of the upcoming weekend's game against Braehead Clan, Stevie Lee discussed how, even though the two sides have already met once this season, the Clan are going to be a totally different team this time.
When the Panthers took on the Glaswegian side in the preseason's Aladdin Cup, they were missing a large number of imports and hadn't had much time to settle into new Coach John Tripp's system.
Now, even though they're coming off a point-less weekend in the League, the Clan are a much more dangerous side than during the 4-2 Panthers win.
Listen to Lee's interview about the games, including a look back on the weekend's game against Guildford and Cardiff, by clicking the tab below!
Audio