Challenge Cup ST Deadline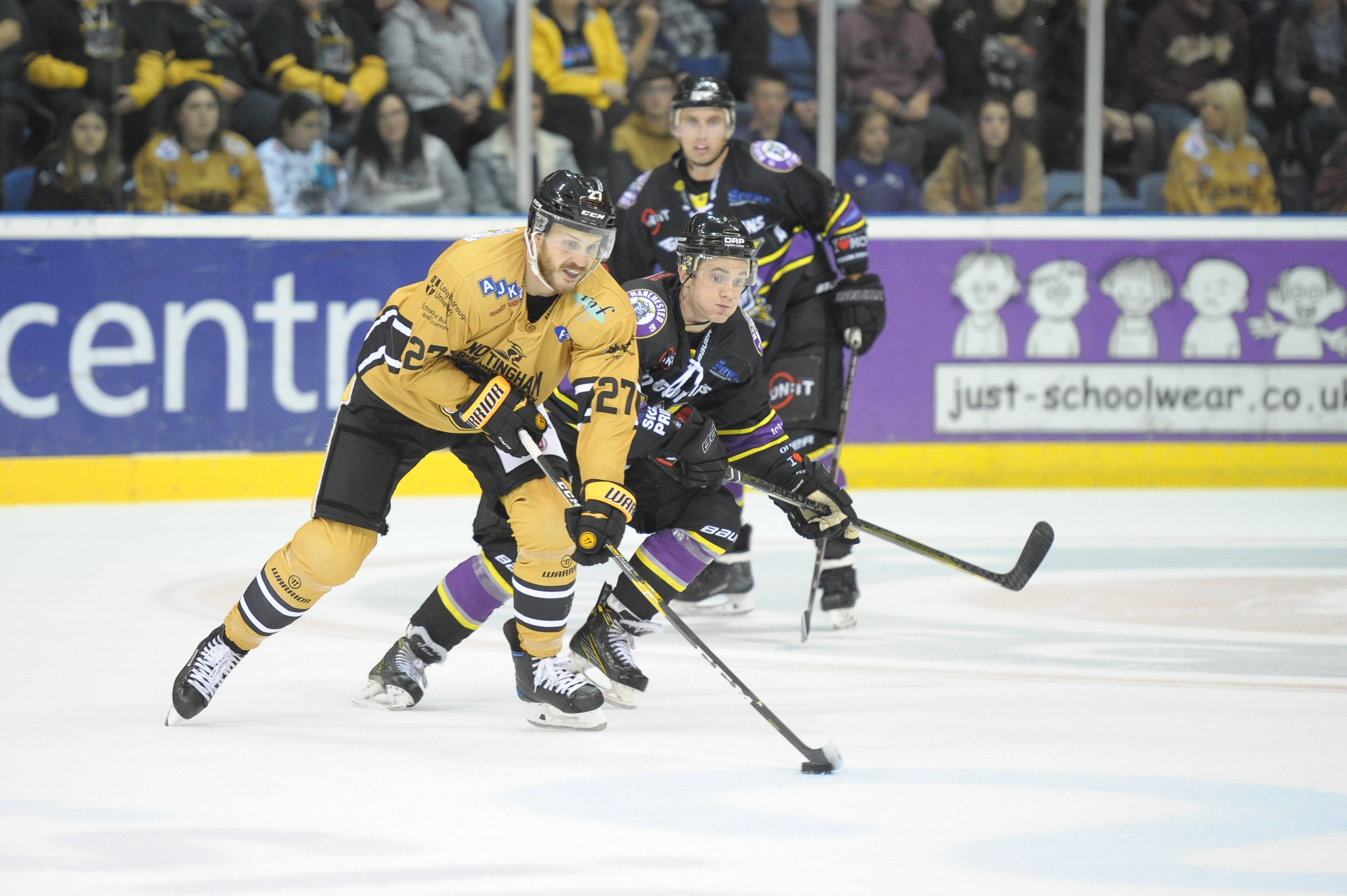 Tickets for Saturday's home clash with Sheffield have taken on proverbial status alongside you-know-what but there's plenty of action in the pipeline so we're urging fans to spread the word about the league visit by Belfast on Sunday October 28th
After that there's a very important home cup game against Manchester on Friday November 2nd.
In fact we're at home twice on that weekend so we're urging people to make their bonfire works plans for the Saturday night and come and watch the fireworks between Panthers and Manchester in the cup on the Friday and Panthers and Cardiff on the Sunday.
The cup game against Manchester is very important and a win will book Panthers place in the knock-out stages of the competition. It is a Challenge Cup game and as such is not included on the season ticket but ST holders have until close of business Sunday October 21st to claim their locations and a one pound discount.
Any unsold season ticket locations will join the rest of the tickets on general sale from 9am on Monday October 22nd.