Challenge Cup v Sheffield season ticket deadline – THIS WEEKEND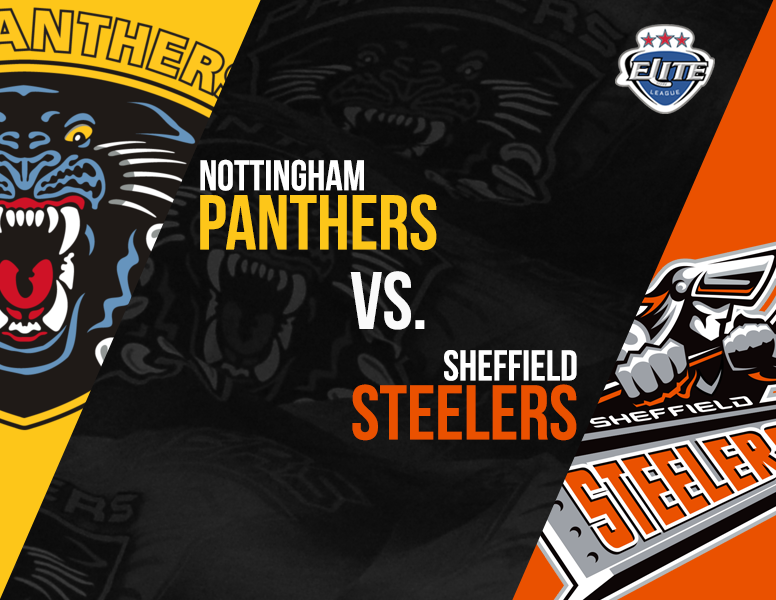 The deadline for season ticket holders to book their locations, and take advantage of the one pound discount, for the Challenge Cup home game against the Steelers on Saturday October 7th is this weekend.
From next Monday any unclaimed season ticket seats will join the rest on general sale.
If you can go online or snag your ticket beforehand please do so, but season ticket holders will be able to take advantage of their window for discounts right up until close of business this Sunday, so you could grab yours in one of the intermissions at Saturday's big league game against the Braehead Clan.