Charity Auction Part 2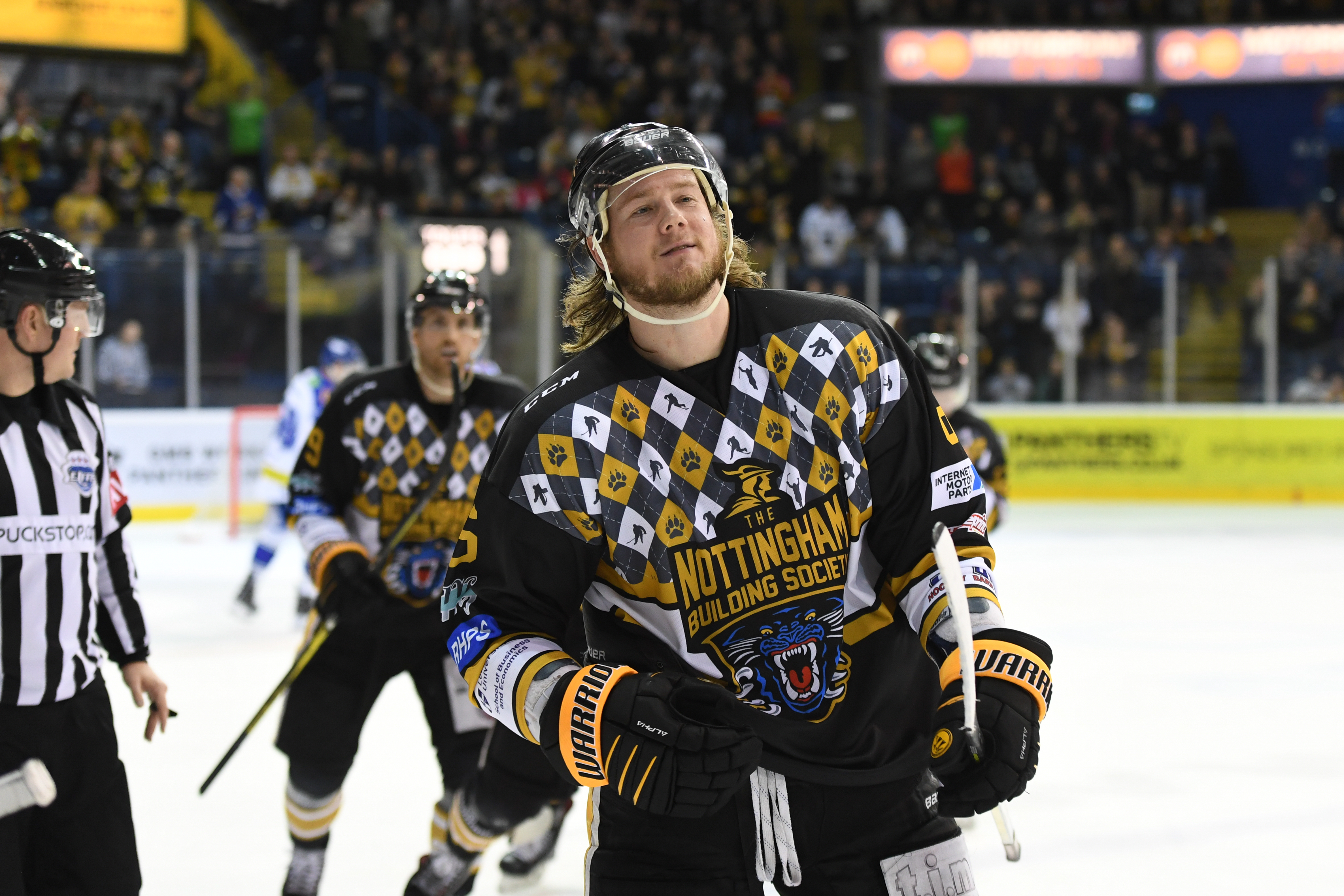 The second half of the charity jersey auction concludes in less than two weeks time.
All proceeds from the sale of the lots below go to The Nottingham Panthers' chosen charity for 2018/19, Autism East Midlands.
LIVE TELEPHONE AUCTION LOTS AVAILABLE TO BID ON (AUCTION CLOSES AT 12PM ON FEBRUARY 27TH)
34 Garnett
52 Hughes
6 Olsen
81 Pither
19 Farmer
9 Perlini
74 Betteridge
27 Guptill
21 Hurtubise
1 Paws
Register your interest by emailing info@panthers.co.uk or calling the office on 0115 941 3103 with your opening/maximum bids. We'll announce on the website how the bidding is going for each of the above named lots and then the fans still in the running on auction day will get a call.
Please make sure you send your contact number with your bid and make sure too that that you are available to take a call on the day.