Charity Auction This Wednesday!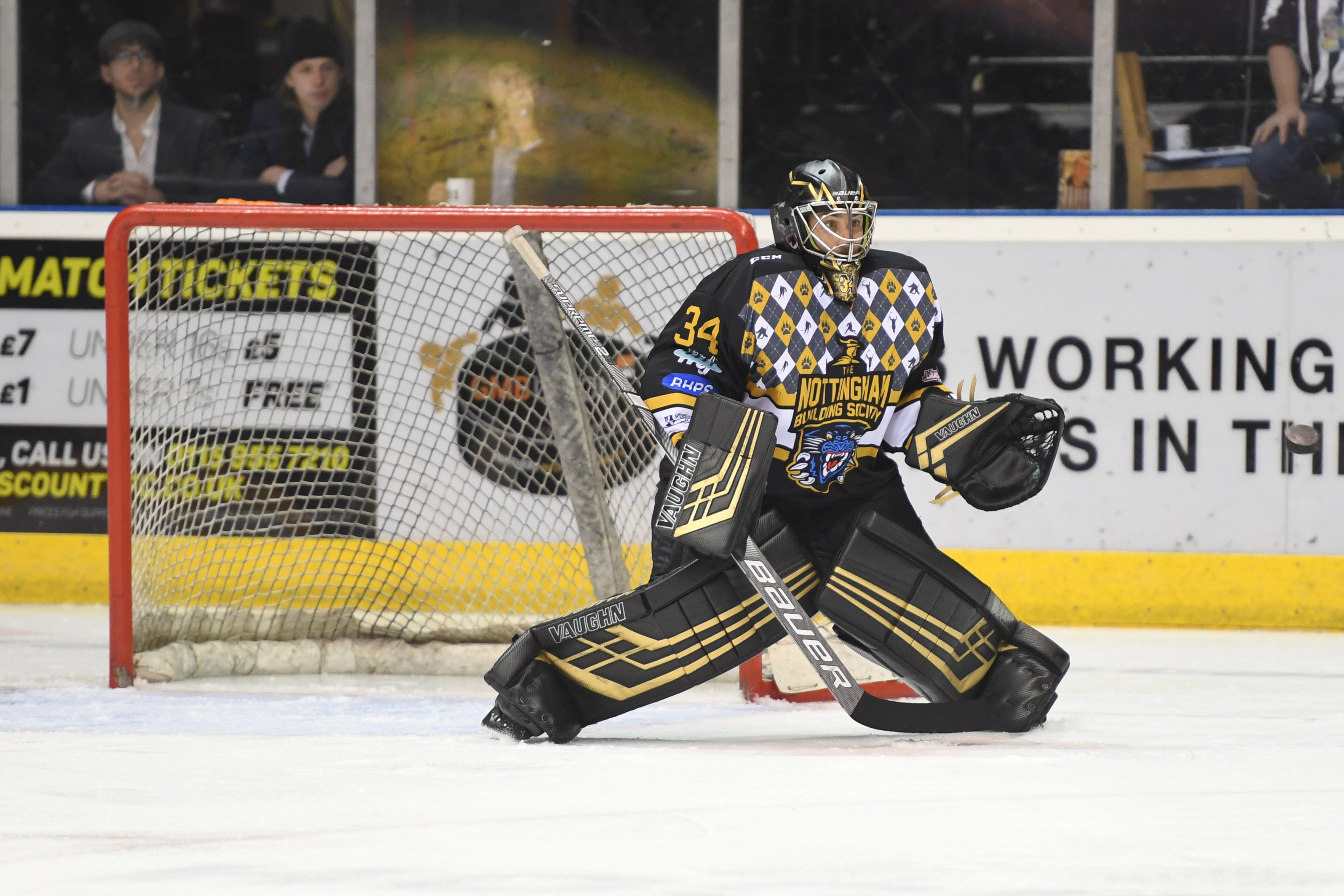 The second half of the charity shirt auction, with all proceeds going to our partner charity for the 18/19 season Autism East Midlands, concludes this coming Wednesday, February 27th at 12 noon, so you've still got time to get your bids in on the shirt you want.
We'll exclusively be taking calls from 11.00am on Wednesday, February 27th, and when the clock hits 12.00 noon the auction will be closed with no more bids being taken.
We've been takings bids all week and there's already some incredible charity prices on the board.
But there's also a great opportunity to grab yourself some great jerseys at amazing prices.
These are the jerseys you can register your interest in prior and the prices for them as they stand:
#34 Michael Garnett: £230
#52 Tommy Hughes: £80
#6 Dylan Olsen: £312
#81 Luke Pither: £100
#19 Robert Farmer: £312
#9 Brett Perlini: £75
#74 Ollie Betteridge: £210
#27 Alex Guptill: £90
#21 Mark Hurtubise: £150
#1 Paws: £130
Don't let the one of a kind charity jersey you want go to somebody else, get in touch with us and register your interest/maximum bid today.
Contact the office by emailing info@panthers.co.uk or calling 0115 941 3101 and stating which jersey you'd like and your maximum bid, along with a contact number as if you're leading the bidding going into the final hour we'll give you a call to let you know