Charity boost at Panthers v Giants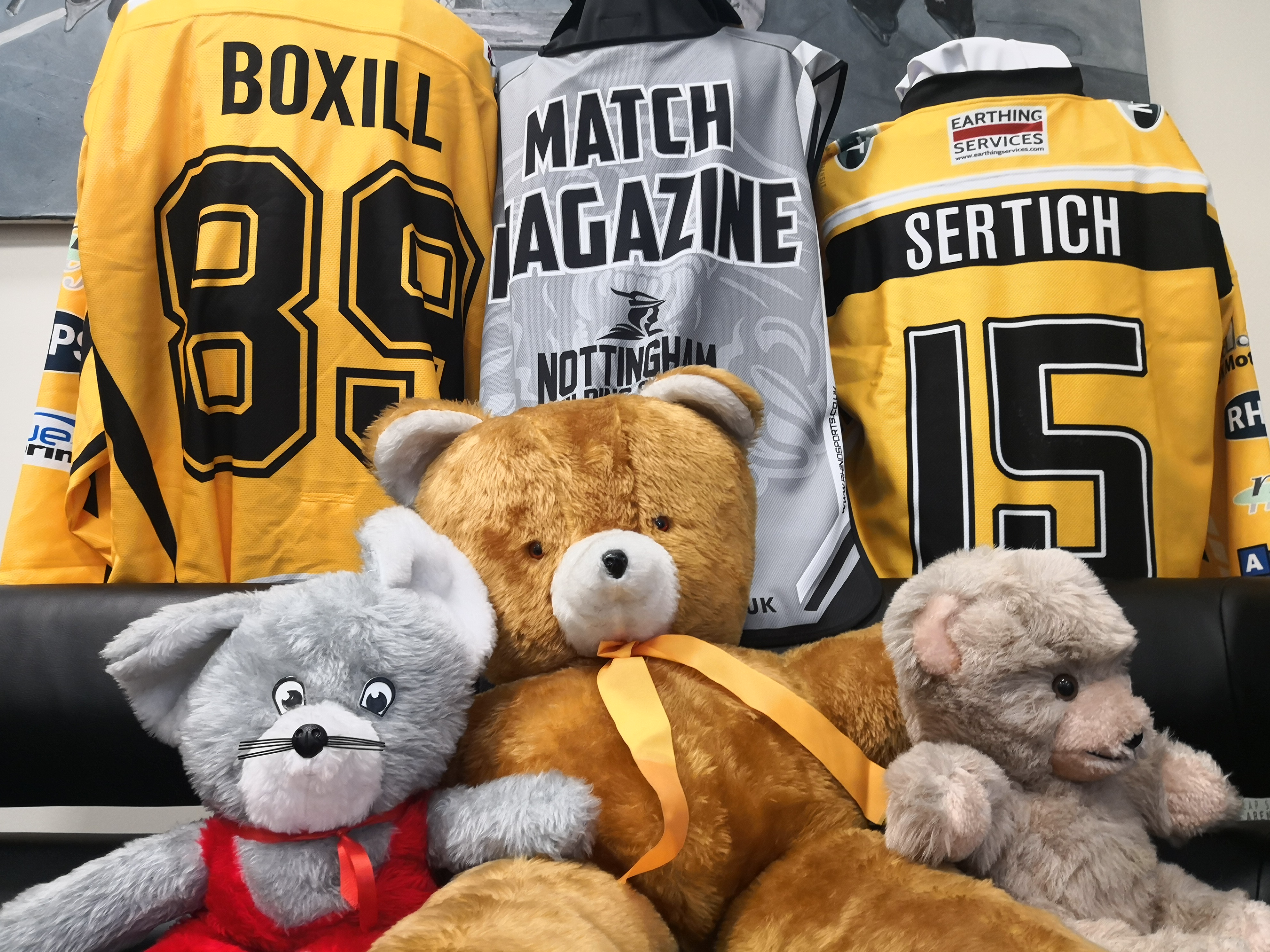 THE NOTTINGHAM Panthers annual teddy bear toss takes place at the home game tomorrow (Saturday) against the Belfast Giants.
Usually fans are warned they will be thrown out if they throw anything on to the ice at a game, but this is the one exception to the rule in the whole season.
When Panthers score their first goal of the game fans are urged to throw their charity gifts over the glass.
To take part you'll need to bring a new wrapped up toy and just be ready to join in.
There will be a few collection points around the building for fans to hand in any oversized gifts or any bears etc that they don't want to lob on to the ice.
Please help us to help others! Thank you!