Chernomaz Closes in on Final Signing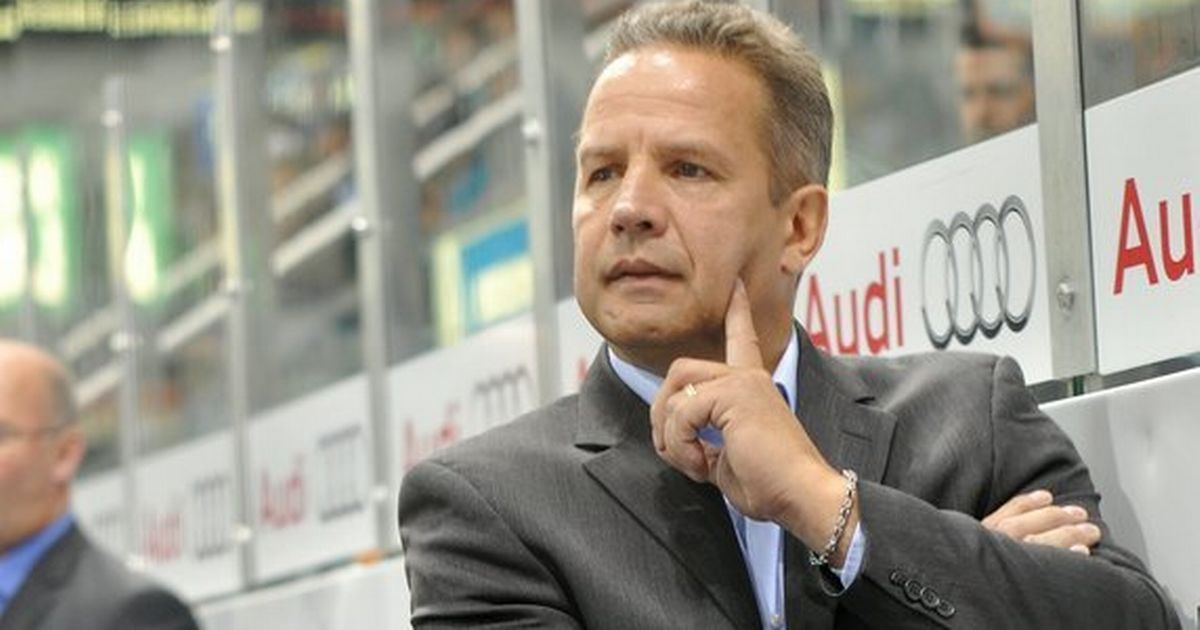 When Rich Chernomaz took over THE NOTTINGHAM Panthers, he said he wanted to put together a team that 'have size and have speed, because those are two things you can't teach as a coach.'
With just one spot left on the roster, Rich has gone a long way towards that, with towering height a common feature in his recruitment, as well as scouting reports highlighting their ability to get up and down the ice.
According to the coach, the man to finish off his new-look outfit is almost finalised, telling the office that the final paperwork should land on his desk any day now.
With the announcement of Jaynen Rissling last week, the Panthers defense was completed with the returning Steve Lee, Tim Billingsley, Joe Hazeldine (two-way with Telford) and Josh Tetlow joined by new faces in Dylan Olsen, Tommy Hughes, Gui Lepine and Jaynen himself.
That means the new man will swell the forward ranks, joining Rheault, Henderson, Guptill, Biggs, Doty and Kovacs as the newcomers, complimenting the returning Farmer, Lachowicz, Betteridge, Kelsall, Perlini and Pither.
Whereas Luke is the only returning import forward so far, stability was key in the netminding department, with Garnett and Gospel being the chosen one-two to backstop Rich's Panthers.
You can see this new team in action in a packed Panthers preseason, featuring five home games against top class opposition starting with double-winners, the Cardiff Devils on Saturday August 11th.
The tickets are discounted for this, biggest of Panthers pre-seasons.
Click the BUY NOW tab at the top of the page to join us for the beginning of this new campaign!