Chernomaz on DOPS Ruling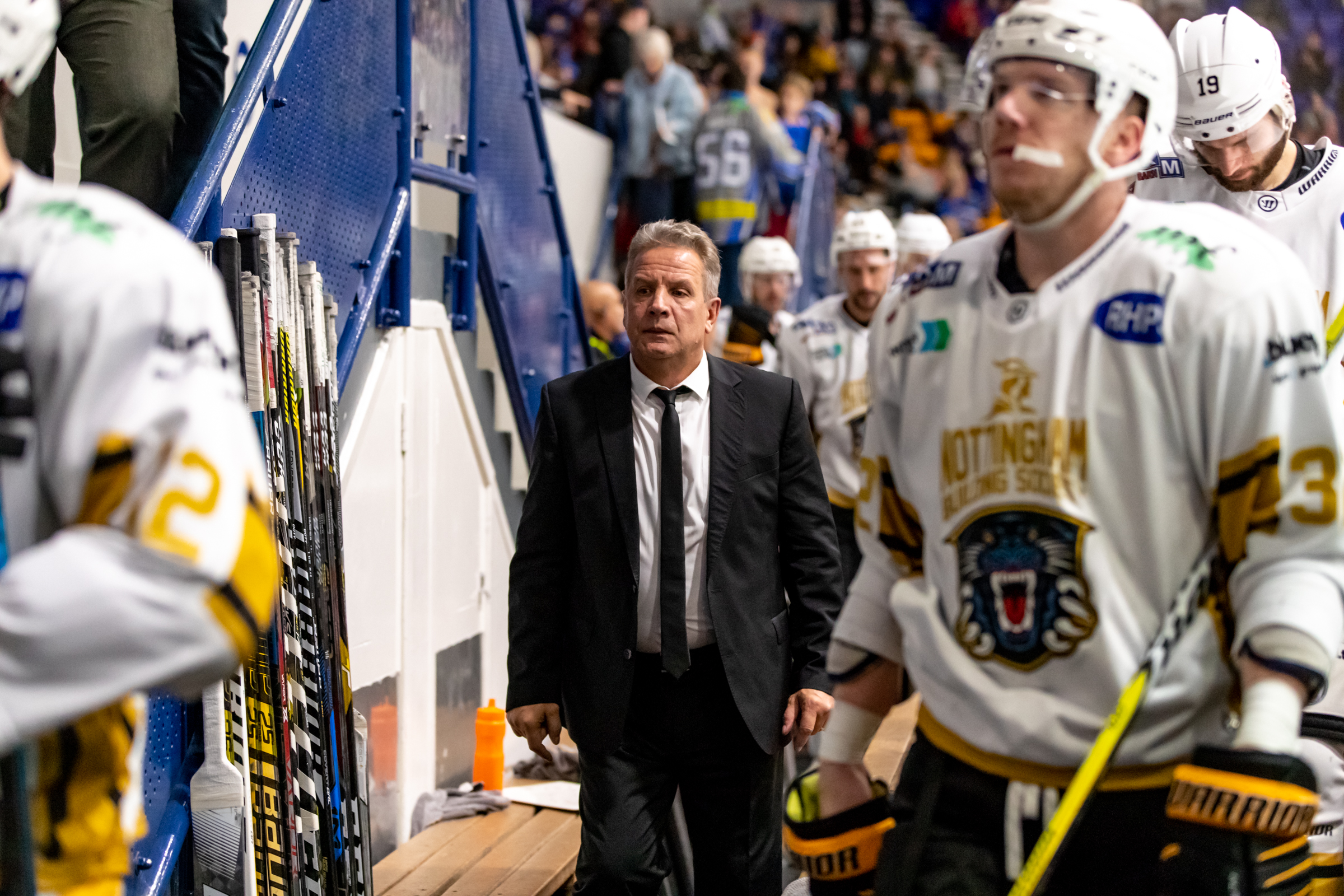 Panthers head coach has expressed his disappointment that two of his players ended up on the end of disciplinary rulings after the loss in the cup in Sheffield.
He told Panthers Radio (with Xynomix) "I now know what to expect when we play Sheffield".
Hear it straight from the coach, just click on the link below.
Jaynen Rissling was suspended for one match (now served) and Tyler Biggs was given a two match ban which will be completed on Wednesday when he misses the cup game in Manchester.
Panthers next two home games are on Saturday against Midlands rivals Coventry, who beat Sheffield tonight in the league and then a week on Saturday at home it's Panthers versus Sheffield in more league action.
Tickets for both games are now on sale and are selling well.
Panthers 2-3 victory in Guildford tonight (Sunday) maintains their position at the top of the league standings.
The box office is open daily, you can call 0843 373 3000 or you can click on the link at the top of the page to buy online.
Audio