Chernomaz on Panthers Radio - 02/12/18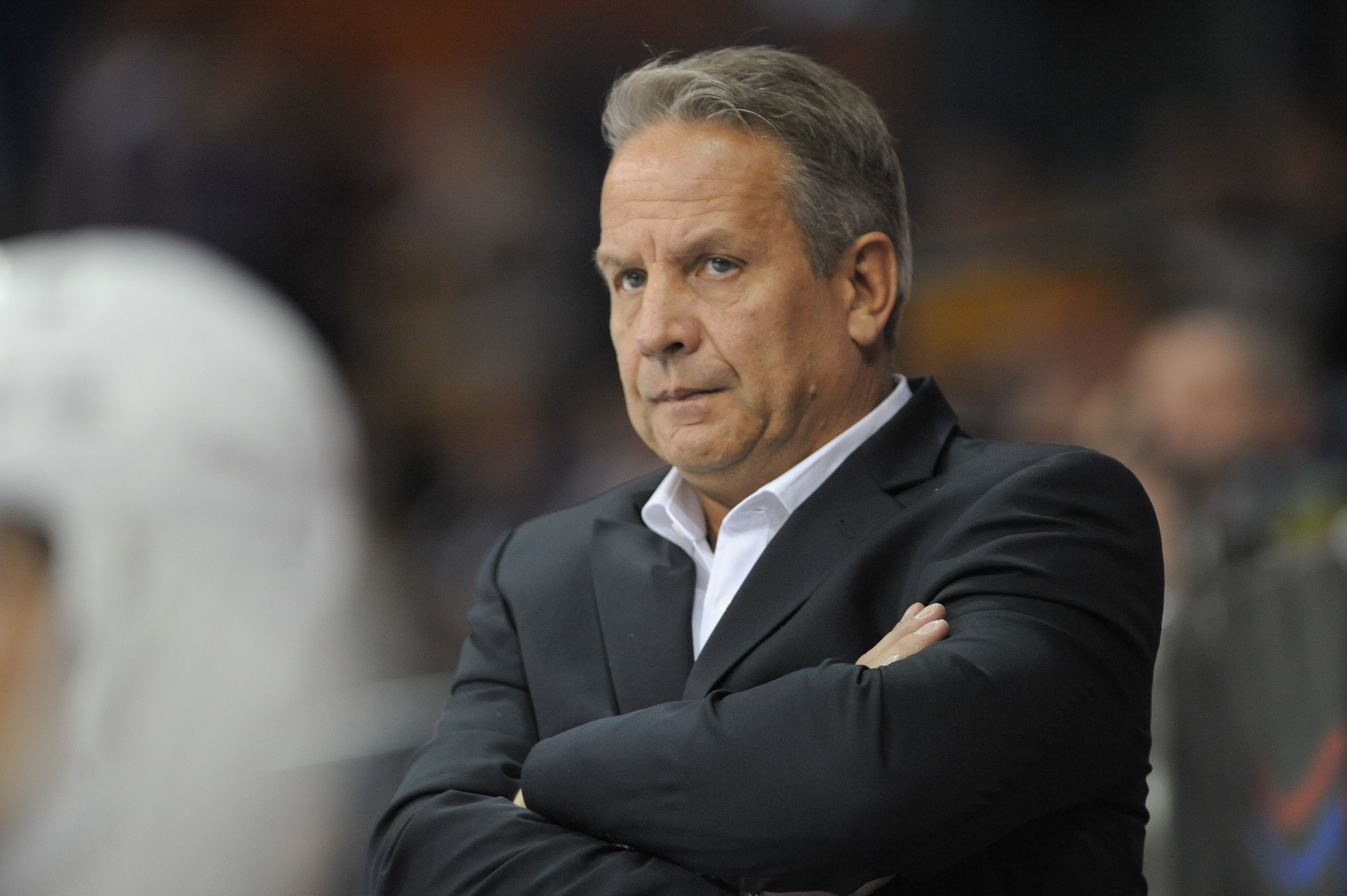 Panthers Radio with Xynomix spoke to Head Coach Rich Chernomaz after his teams 7-2 victory over the Glasgow Clan on Sunday night.
With a smile on his face he tells how it feels to finally see his team explode offensively and how the defensive effort from the team has been the catalyst for that explosion.
He also speaks about Patrick Munson, who won in his first professional start, Dylan Richard, who made his home debut, and Ollie Betteridge, who recorded a five point weekend after taking a puck to the chin in training on Friday.
Hear the interview in full through the Radio Buzz link.