Chernomaz on Panthers Radio - 04/11/18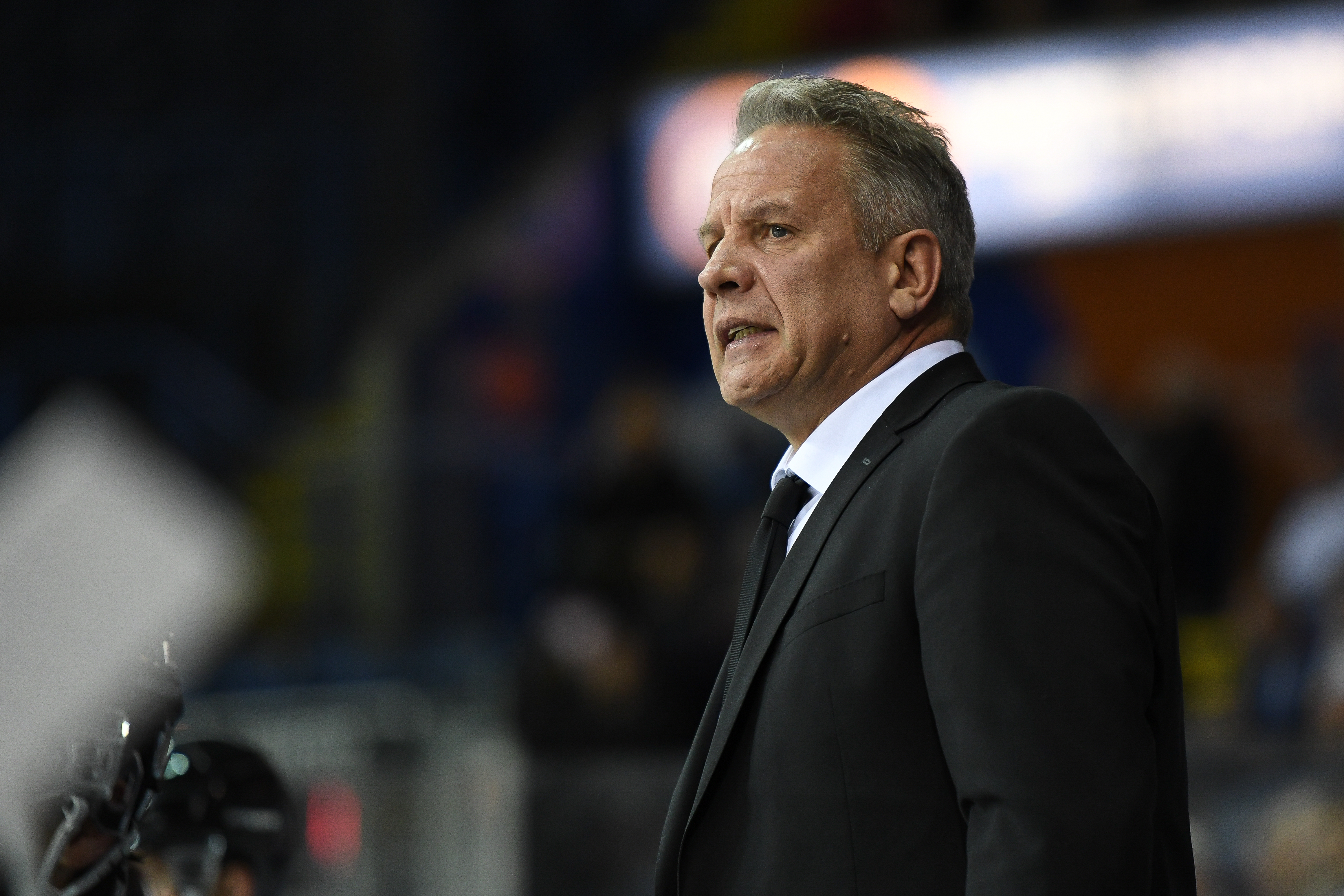 Panthers Radio with Xynomix spoke to Head Coach Rich Chenromaz after Sunday's 3-2 over Cardiff, a game in which the Panthers never trailed.
The coach said he was really proud of how his team responded to Cardiff tying the game in the third period by answering right back.
He was also full of praise for youngster Josh Tetlow, who played a regular shift after Tim Billingsley left the game after 3 minutes due to injury, and the progress he's made so far this season.
Hear the interview in full through the Radio Buzz link to the right.