Chernomaz on Panthers Radio - 04/12/18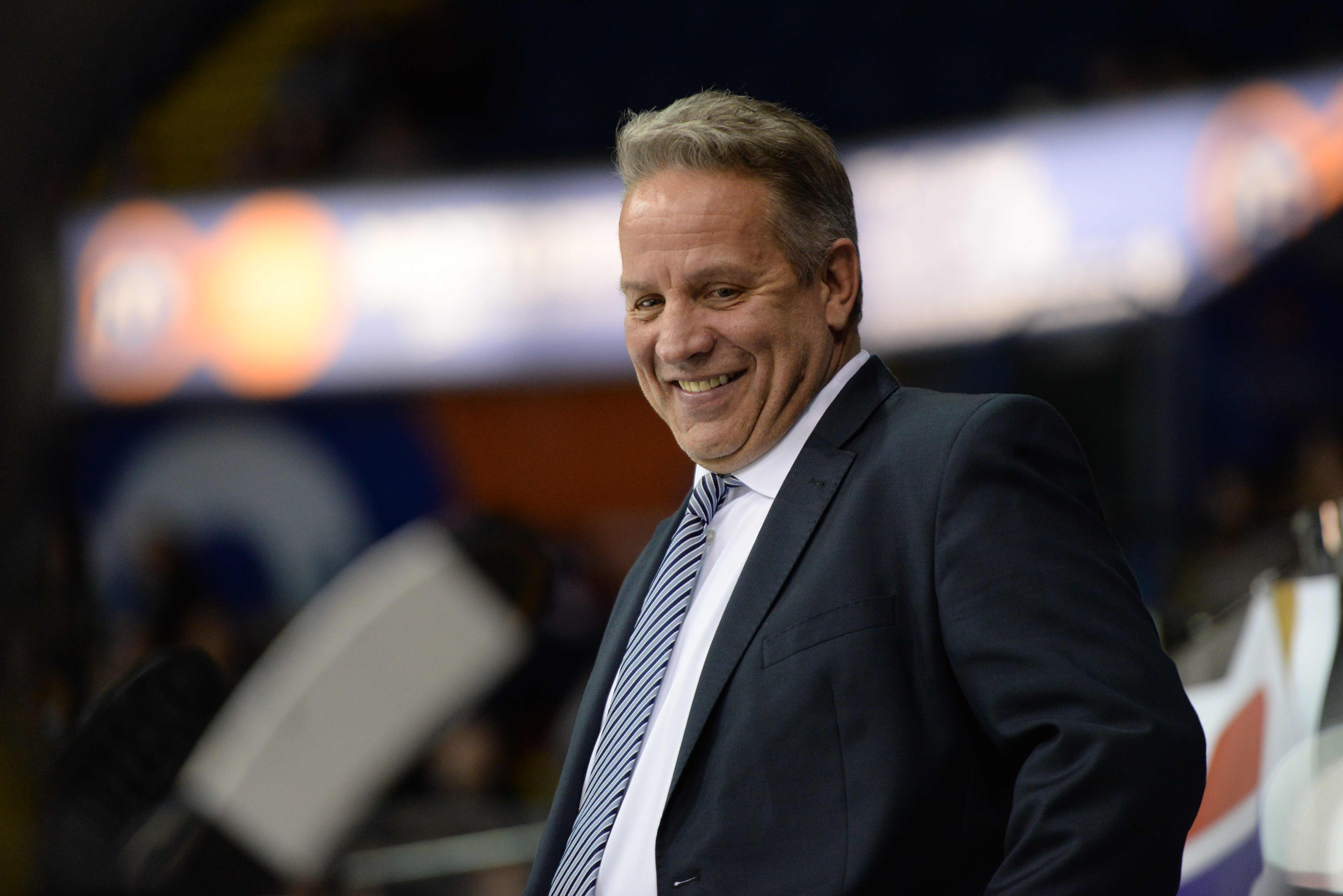 Head Coach Rich Chernomaz spoke to Panthers Radio with Xynomix after Tuesday night's 6-1 over the Manchester Storm.
He tells of his happiness at how his whole team contributed to the win and their compete level throughout whilst warning against any bad habits in the corresponding fixture next week if the Panthers are to progress to the semi-finals.
Hear him exclusively through the Radio Buzz link.
Prices have been slashed for the return fixture next Tuesday to £12, £10 and £8 in ALL blocks. Book your tickets now through the link at the top of the page, visiting the Motorpoint Arena box office or by calling 0843 373 3000.