Chernomaz on Panthers Radio - 05/01/19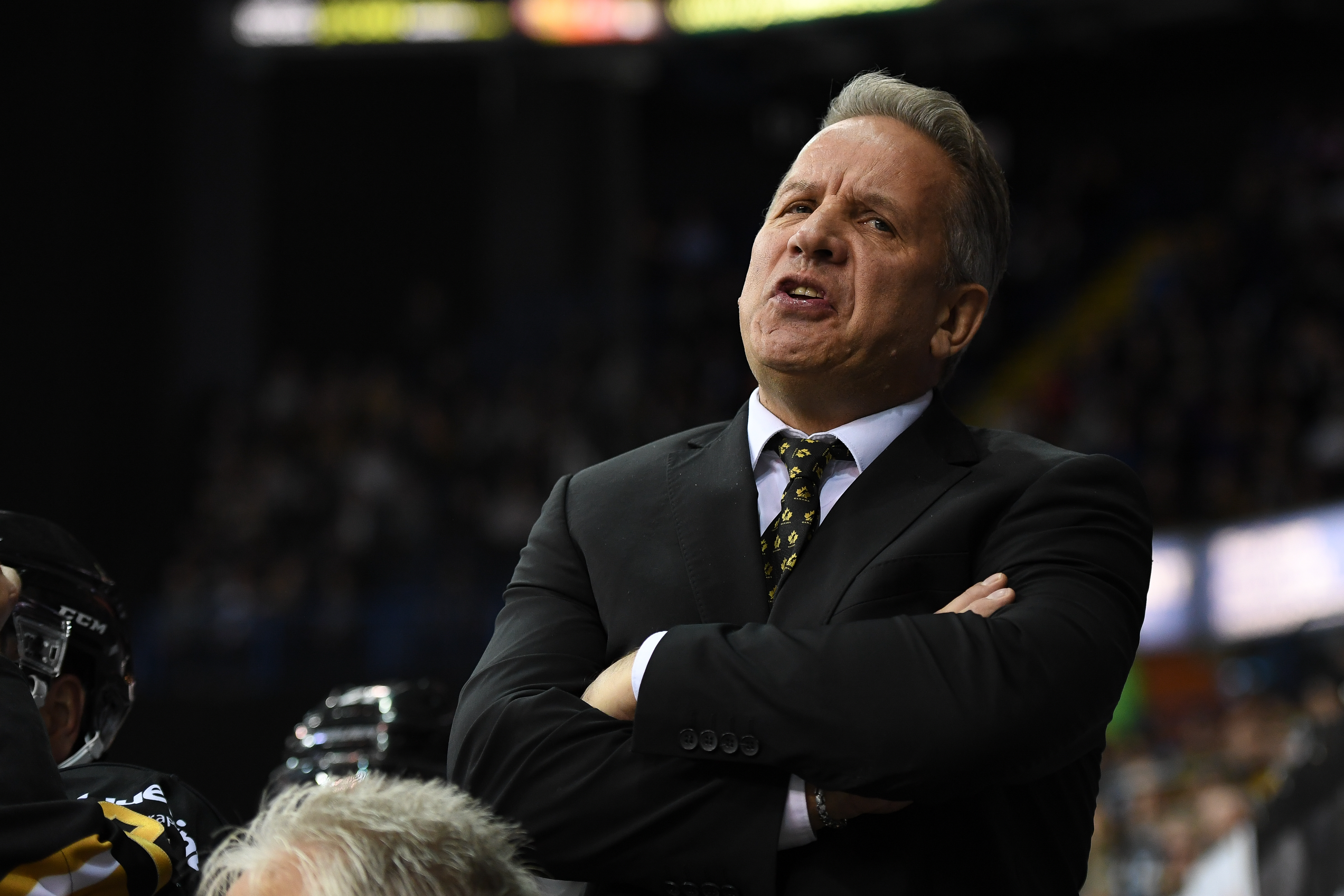 "We did not get enough effort from our so called experienced key guys"
Head Coach Rich Chernomaz spoke to Panthers Radio, with Xynomix, after the 2-6 defeat to Fife on Saturday night.
The coach breaks down what went wrong in an 'unacceptable' defeat and what needs to be done ahead of tomorrow's trip to Manchester.
He was, however, full of praise for the Richard-Bolduc-Betteridge line who brought 'consistency, effort, effectiveness' throughout the game and youngster Josh Tetlow who was ejected after standing up for team mate Robert Farmer, who left the game in the second period after a hit along the boards.
Hear the interview through the Radio Buzz link.