Chernomaz on Panthers Radio - 09/11/18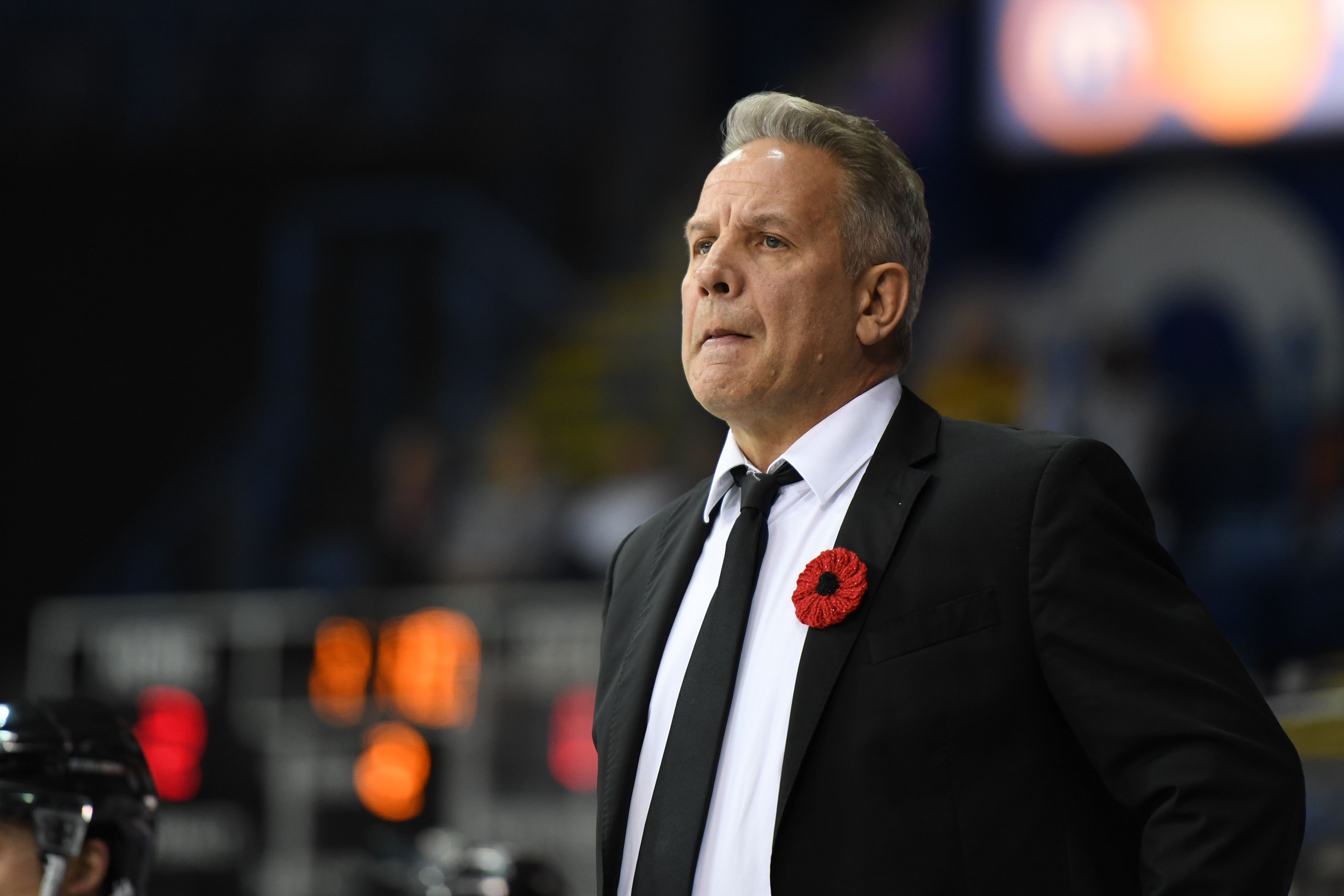 It's another crucial weekend of Elite League action for The Nottingham Panthers and Head Coach spoke to Panthers Radio, with Xynomix, earlier today to look ahead to the games against Belfast and Guildford.
He speaks about the importance of his team denying Belfast the opportunity to build momentum, something that some ill-advised penalties allowed them to do on their last visit to Nottingham on 28/10/18 when the team from Northern Ireland skated out with the two points after a 2-3 overtime victory.
Coach also says he expects another tight game when the Panthers travel to Guildford on Sunday evening to take on a 'very good, technical' Flames side much like the first encouter between the two sides back on 30/09/18 brought the two points back up north after a 3-2 win.
Hear the interview in full via the Radio Buzz link.
The box office is reporting strong sales for tomorrow's game against the Giants, with less than 400 tickets remaining in the bowl, but you can still by on the door. If you're planning to do so we would advise arriving with plenty of time to spare, alternatively you can purchase your tickets by calling the Motorpoint Arena box office on 0843 373 3000 or by clicking the link at the top of the page.